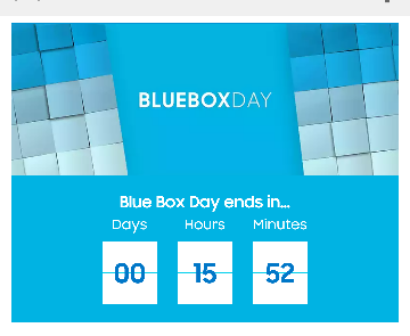 Well, like I said at the launch event, Samsung know how to launch a phone. They know how to advertise it and sell it too. In fact, you may remember our earlier story about their finance deals. Well, come close to the screen friends, because for today only they've dropped the APR to 0%.
This means you can get your next Samsung, completely unlocked, for a manageable monthly amount without paying any extra for the privilege.
As an example, the Samsung Galaxy S7 with a free Gear VR is £569. The 0% finance deal is only on the 12 month purchase deal, but it works out at £47 a month for 12 months. Unfortunately the 24 month Upgrade Plan is still 14.9% APR. Either way, whack a giffgaff 2GB SIM in (£12) and the whole deal will be quite cheap considering that the phone will be paid off in a year.
Get all the details on the Samsung offer page here.