For reasons I can't quite explain, I've taken a look at the new LG kit and I can't help thinking that we've seen some of this stuff before. Bear with me, because this week I'm going to be powered by coffee and biscuits alone, but when I see the slide-in LG CAM Plus I see something else. So…
..but it doesn't stop there… when I see the camera assembly on the back of the LG G5 I see something else…
Then, of course, we have to include the LG Rolling Bot, which is obviously..
Anyway! Enough of my early morning sugar rush. Let's have a look at the LG G5 launch from yesterday shall we? we covered it in detail yesterday afternoon and now have some rather excellent pictures to show you.
EE have announced that this will be up for pre-order on March 17th, and every other major UK network will be taking it. Here's some up-close and personal photos of the LG G5…
LG seem to be following a similar path to Samsung by offering 3D / VR goggles and a 360 degree camera for capturing immersive video.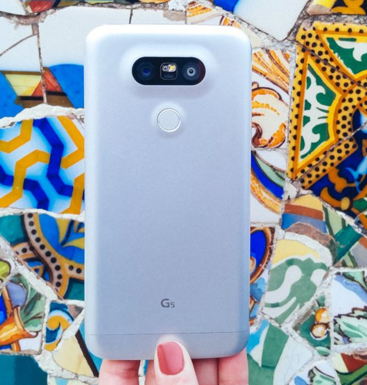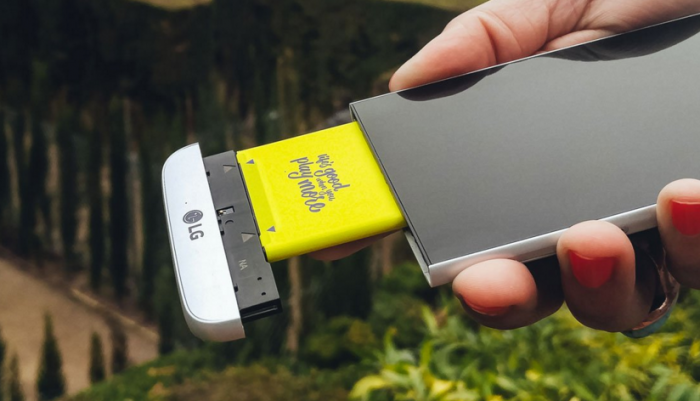 Don't forget, keep following us on Twitter for all the latest.