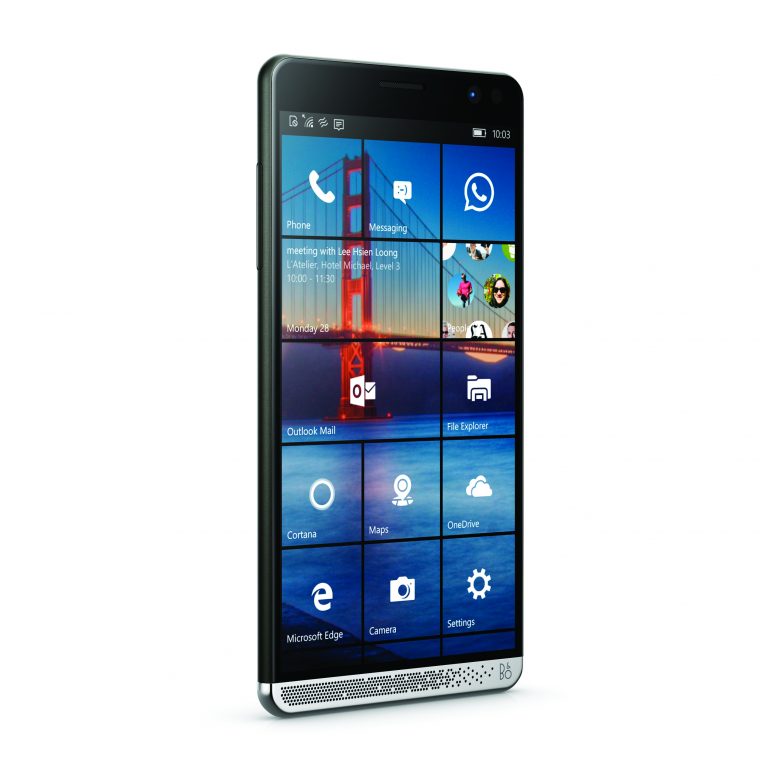 Long when we thought Windows 10 Mobile wasn't going to see any support further than the Lumias and the Acer Jade Primo, HP has surprised quite a few people with the announcement of the Elite X3. Yes, that's right – not only are HP going in on Windows 10 Phone, but they're going hard.
I have to admit that I kinda thought the Continuum idea may be dead in the water, but today at MWC HP has announced the Elite X3, and at first glance, it's a corker.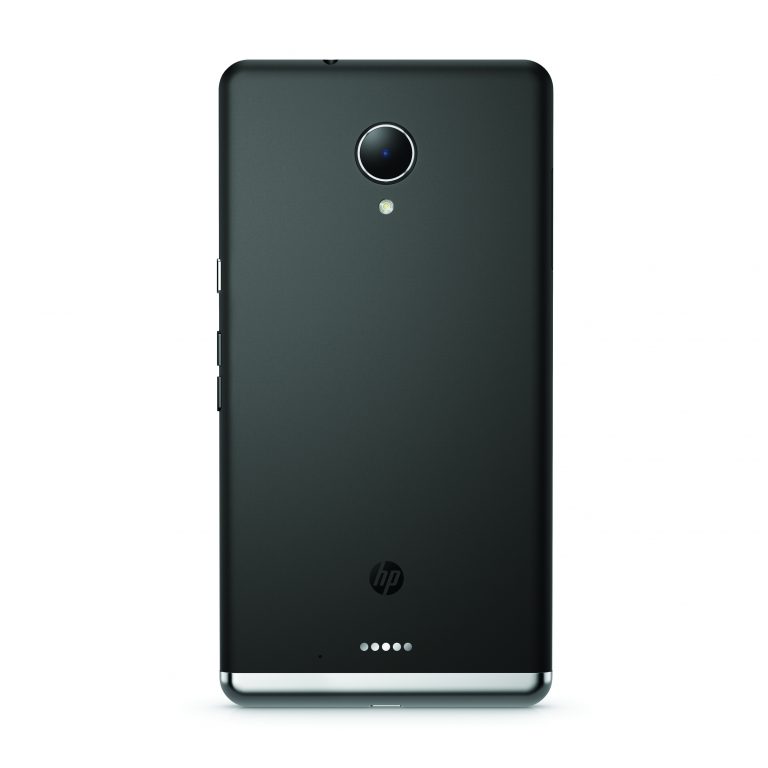 The Elite X3 is a full-on phablet, with a QHD screen at 5.96 inches, fronted by Gorilla Glass 4. The spec-fest doesn't end there. As well being on of the first phones announced to be using the new Snapdragon 820 processor, it uses all the real estate at the back to good use. Picture the 4150 mAh battery powering the phone, Qi and Powermat charging will keep it topped up, and it charges through a USB C port for future proofing (USB 3, no less). Then add 32GB (although there are some reports that it will come in with 64GB) of storage, and 4GB RAM to keep it ticking over. Not enough? You're right. It's got dual SIM capability, a fingerprint scanner, 16 MP rear camera paired together with an 8 MP front shooter for selfies and video conferencing, a Micro USB card and an iris sensor. Told you it was a corker. The previous kings of the Windows 10 Phone throne – being the Lumia 950 and 950 XL are under serious threat of being toppled, and it's only day one.
Even better, to ensure this thing keeps going, the HP Elite X3 has a Milspec MIL-STD-810G rating, as well as an IP67 certification for dust and water resistance. HP have put the Elite X3 in the centre of it's own ecosystem, expanding the 'Continuumability'. Along with its own Dock, one optional extra announced was the Mobile Extender. The Extender is basically a keyboard and 12.5 inch, Full HD screen that will sync through Continuum. The Wireless Extender also comes with a 4 cell battery pack, and the whole thing will weigh about 1 kg. Imagine a laptop shell without all those other expensive internals, and you have the concept of the Extender.
At the end of the work day, you can kick back and relax through music courtesy of front facing speakers tuned by Bang and Olufson. How much and where it will be sold has yet to be announced, but HP have confirmed it will be out this summer. It may not be for your average consumer, but I'm sure that a number of enterprises will be taking another look at Windows 10 and how they can utilise the capability of Windows 10 Mobile.
Press release here: