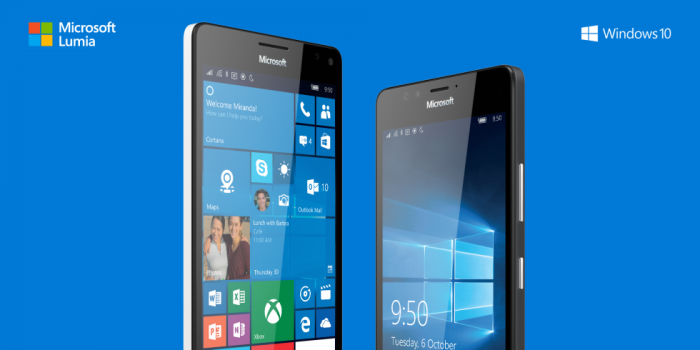 I confess I'm still slightly uncertain how we're supposed to refer to this – Windows Mobile 10 sounds like the WM6 of old; Windows Phone 10 is plainly no longer used; and Windows 10 Mobile sounds daft when abbreviated to W10M.  Anyway, digression aside, as we get closer to the official release of whatever the new iteration will be called, more details continue to emerge of handset pricing and availability.  Earlier in the week we posted that Microsoft had reduced the cost of the new Lumia 950 and 950XL. Now (drumroll please), the magic red button has been pressed and they can be officially pre-ordered, with stock being shipped on 3 December. Sounds like a mighty tempting Christmas treat. Here is the link to the Lumia 950, available in black or white; here is the link to the 950XL, also available in black or white. Interestingly, it seems that the UK and Italy are the first countries to be able to order the handsets, though the Italian stock is due out a week earlier than over here.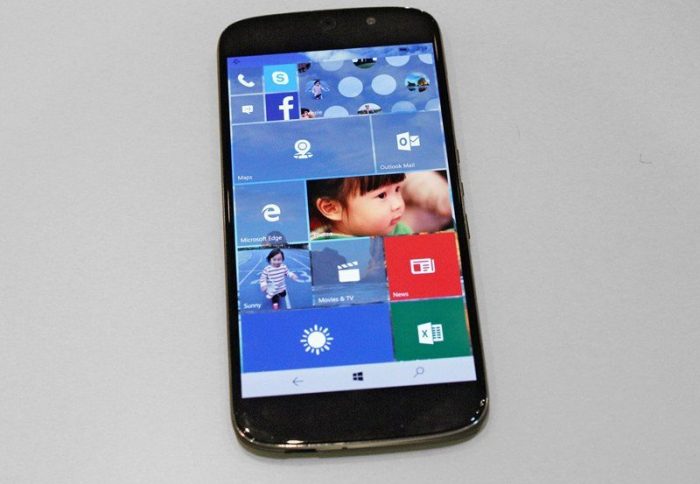 In other, related news. One of the few other premium handsets due to be released on the Windows OS is the Acer Jade Primo.  We brought you details of this a month ago at its launch event at IFA. The Acer phone is due to be available in January at the rather more attractive price of EUR 499 (approx £359).  For anyone who happens to fancy the phone and finds themselves in the Philippines, it's due to be released there in December for the even cheaper price of $400 (approx £261). Details are a little scant admittedly, but there is a suggestion that the Acer phone will include a keyboard and mouse and possibly even the Continuum dock.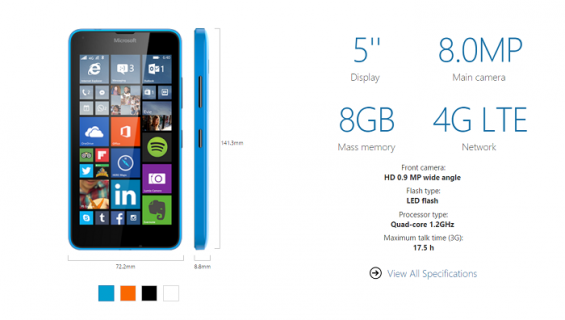 In yet more, slightly related news, Microsoft have dropped the price of the Lumia 640 in the US.  Although a mid-range phone, the Lumia 640 has had pretty good reviews and is one of the first handsets that will receive the W10M update. In the US Microsoft have dropped the price to a bargain basement $60 (approx £39).  Over here it still costs £129, which although a reasonable price for the specs, is of course far more than our American cousins can expect to pay.  Hopefully as the release of W10M comes ever closer Microsoft's prices will tumble here too.