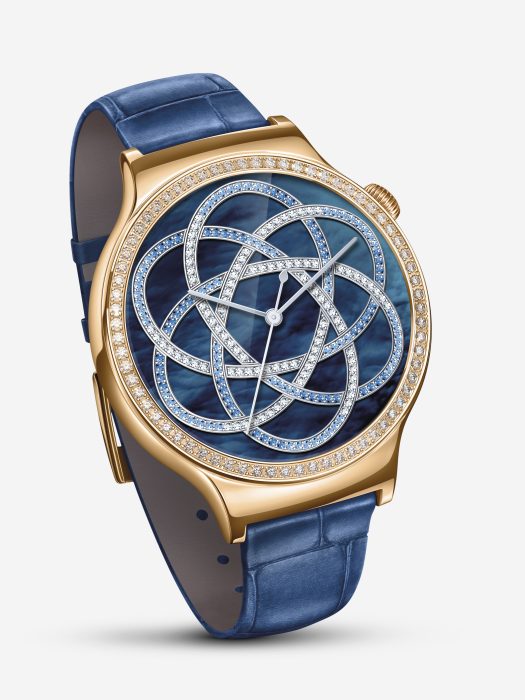 Huawei has announced that they will be expanding their Watch range with two new models. These have been designed for the fairer sex or those who have skinny wrists – i.e. me! The new watches do add an element of glamour to the proceedings with some bedazzling ornamentation.
The new lines are called "Jewel" and "Elegant". The "Jewel" features 68 Swarovski Zirconia stones around the case each, measuring 1.5mm in size. This one should come with a health warning as it is going to be seriously sparkly. These Zirconia stones are mounted to a stylish rose gold-plated body to give a premium finish.
The "Elegant" is bit more understated and it has a knurled pattern around the rose gold-plated case. With the new watches come new strap options which are all genuine leather and come in pearl white and sapphire blue colours.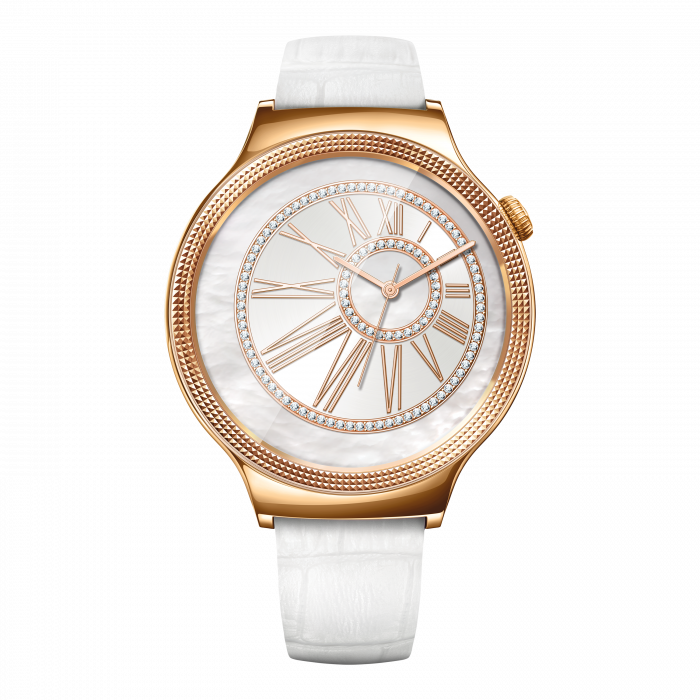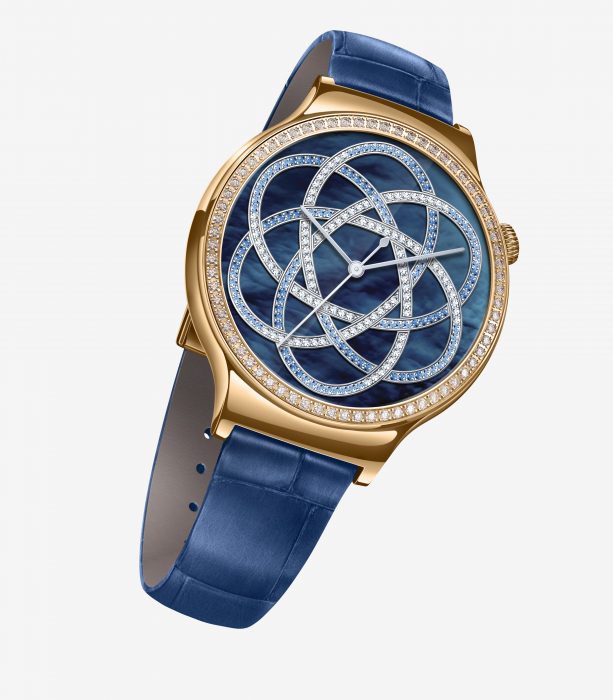 The watches themselves will come preloaded with 40 different watches faces to choose from and 10 of these are targeted specifically towards those after a "feminine" touch.
Other than these changes the watch does not seem to be any different from the one that Leigh reviewed at the end of last year.