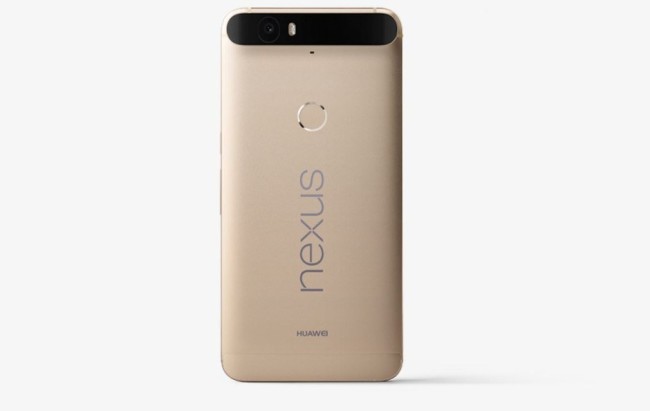 Cast your mind back dear reader to last year. To a time when the pre-release leaks of Google's next flagship device(s) were hitting the interwebs. Included in those pictures was a Nexus 6P in an awful gold option. Luckily though it wasn't among the colour options offered when the devices first appeared.
Well now Google has added the gold option to the lineup. The 32GB version costs £449 and the 64GB golden 6P is £499, but as yet there is no 128GB option.
No change in device specs – the device runs Google's Android 6.0 Marshmallow OS with a 5.7″ HD screen. Under the hood is a Snapdragon 810 processor and 3GB of RAM, a 12-megapixel camera, fingerprint sensor, and a 3,450mAh battery. The device, which we reviewed here, also has the new USB-C connector in place of the traditional microUSB.
It looks like this is a US only option as the UK Play Store has the aluminum, graphite and frost versions only.