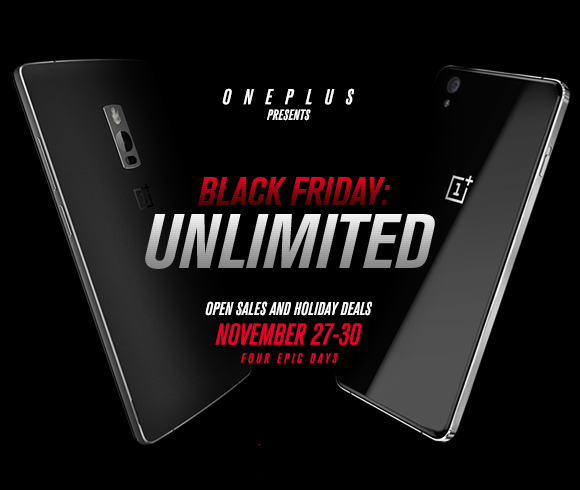 OnePlus have opened up their shop to allow the purchase of both the OnePlus Two and the OnePlus X without the need for an invite. At the time of writing this post both the OnePlus Two 64Gb version is up for £289, and the OnePlus X will be available. The OnePlus X is also available in Onyx only, not the Ceramic variant unfortunately.
For those of you who have been following OnePlus devices, they have once again delivered high specification devices at a very attractive price point. Enough has already been written about the way delivery of the phones have  unfortunately been spoilt by the invite system they have used. Well, this is your chance to get one of their new devices without having to get an invite. Hurrah!
As another piece of good news, these devices have both been updated to the latest version of Oxygen Os – 2.1.2 which includes the much-enhanced Camera app.
They are also offering up to 90% off their prices (we assume RRP) for accessories. This is also now live and it seems to be that the heaviest discounts on the site are for the OnePlusOne accessories, which is understandable.
Full details and offers can be found on their website.