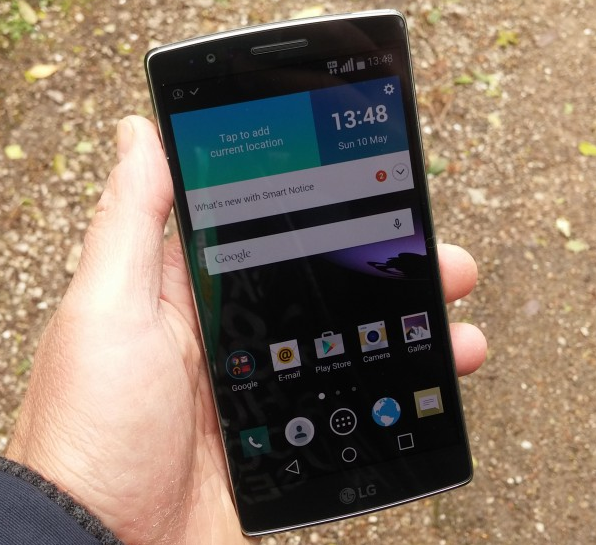 I've been in bed for two days straight with a serious case of man flu. It's a burden us men have to bear, but we plod on without moaning about it, despite the lack of sympathy. There I sat, in bed, trying to fight the dreaded man flu and faffing about on the phone. It ended up with me eyeing up lots of phones that we can't afford right now, but I figured you guys would appreciate.
Remember the LG G Glex2 deal from last month? It was down to £214.99 at the time, and I very nearly replaced my LG G3 with it. Now, however, Expansys have knocked it down again. It's only another fiver off, but you can't knock that can you? Tumbling from £459, it's now £209.99 with free delivery. Plus it's unlocked.
As usual, if you want to know more about the phone before you buy it, have a read of our LG G Flex2 review before you buy.
To save my fingers, here's a timeline from Expansys showing the kit they're selling off as part of Black Friday..