As we get towards the festive season you'll see us cranking up the number of reviews and gift ideas, all ready for those presents around the Christmas tree.
Also, as you may have noticed this last week, we've had more traffic than usual and it's resulted in the site dropping offline a couple of times. These weren't major issues, but we're now looking at more powerful servers from companies like this in the UK to move across to. We're also on the lookout for sponsors to help pay for the increased cost of the upgraded server. However, in the interim, we'd love it if you could help us with any loose change you may have via a PayPal donation. Any amount would help, and it would assist with the move to a faster experience for all.
We currently run on a couple of Linux servers with another one for backups and content management, but it's looking like better value to migrate the two main boxes into one.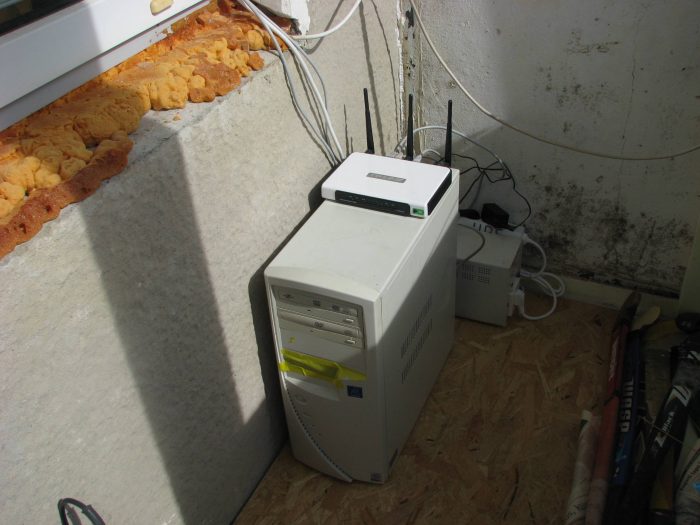 That said, we've got some rather interesting reviews on the way, including the Myfox Security system, which is a whole alarm system controlled and monitored directly from your smartphone. For £249 you can start to protect your home and, with additional components, you can watch your home and add "tags" to check whether doors and windows have been opened. All of this can be controlled from a keyfob or from the smartphone app itself.
If you're looking to get yourself a gift this year (and why not), the HTC One A9 is a great come-back from the company and we've also been particularly impressed with the Honor 7. Do check out our reviews section if you're looking for ideas, as there's gadgets, phones, headphones and everything in-between.