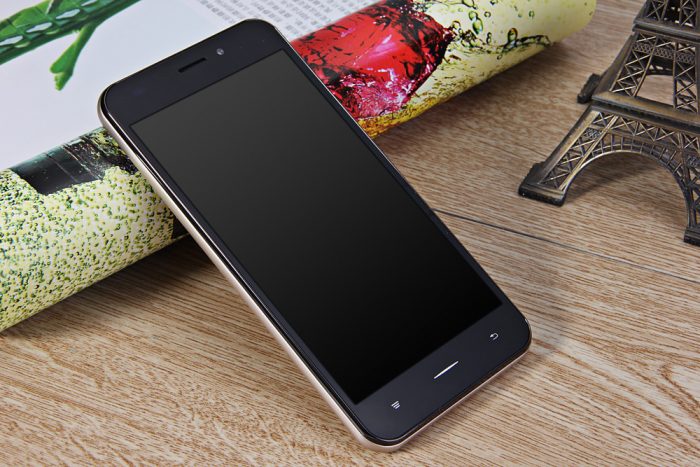 I know what you're after a random smartphone that you've never heard of for less than £65. Well, we already know that the network-locked Vodafone Smart speed 6 is just £50, but how about an unlocked smartphone for £64.42 ($98.92)?
Meet the good 'ole iNew U5. Nope, we've never heard of iNew either, but this smartphone has 4G, a 5″ 1280 x 720 (HD 720) screen, dual cameras (8 megapixel around back, 5 megapixels up front) and a MediaTek 64bit quad-core 1GHz CPU with a Mali-T720 GPU. It comes with fairly basic specs, including 1GB RAM and 16GB storage but you do get space for a microSD card and there's Android 5.1.
If you're interested, head to the product page here.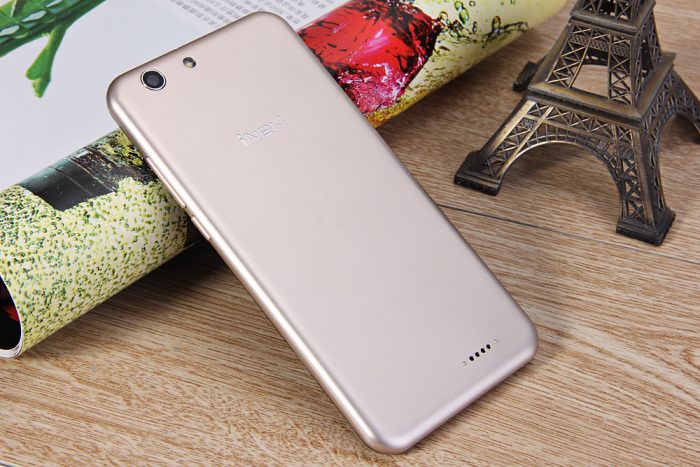 Other details include WiFi, GPS, Bluetooth and sensors-a-plenty.
While you're not going to have the most powerful device in the world, it looks OK, it's unlocked and it could be a good Christmas gift for a friend or relative who's perhaps still carrying around a Nokia from 2005.