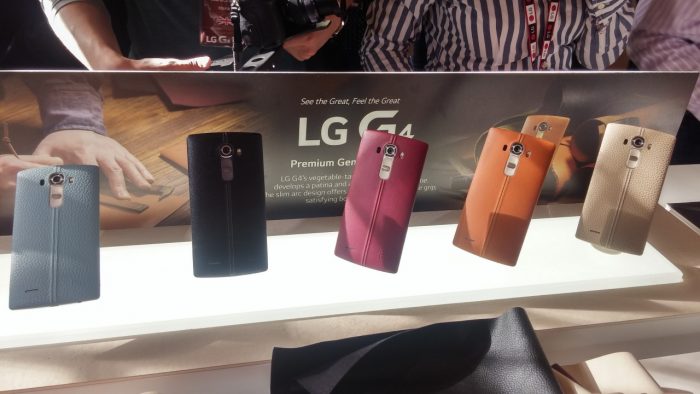 Hello again. Remember my afternoon with the LG G4? It was great. I had lots of tiny food and broke one of their displays. As I was being ejected from the event with pocket-fulls of miniature burgers, I knew, deep down, they were glad to have me there. Dan did a full review of the G4 a short while after and took it to the beach. He even did a bit of tripod action in the sea, which actually worked out quite well..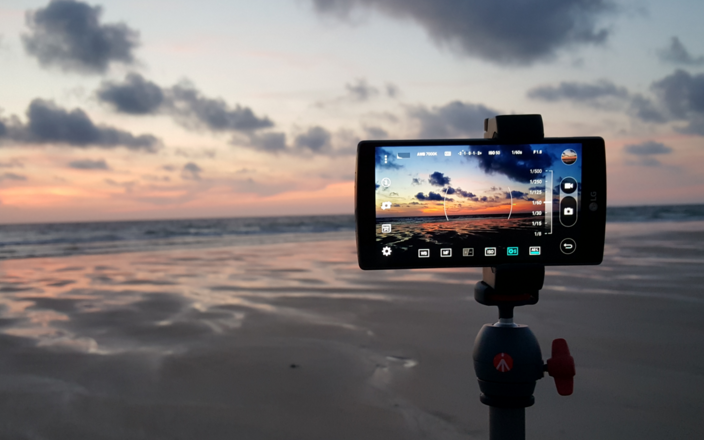 Anyhow, despite the stolen food, broken displays and all that sand we accidentally got in the SIM slot, LG still keep emailing us. Today it's to tell us that the LG G4 will be the "first in the world" to receive the Android 6.0 Marshmallow update, beginning October 19th. Ooohh… that's going to kick HTC in the nuts a bit isn't it? Didn't they state that they'd be the first when the HTC One A9 appears the next day? Ouch..
Owners in Poland (?!) will be the first to get the sticky Marshmallow goodness, with other European countries getting in on the action slightly after. America and Asia will be getting their Android M fun next.
New features include simplified permissions, a silent profile and a "Doze Mode" – something I seem to have internally but one which will "significantly prolong battery life" by shutting down some of those hungry background apps.
Chris Yie, Vice President and Head of Marketing Communications for LG Mobile, couldn't really contain his glee about getting in first..
By working closely with Google, LG has been able to bring Android 6.0 to the G4 ahead of any of our competitors. While speed alone isn't an indicator of great service, it does go a long way toward giving consumers the confidence that LG is committed to its existing customers first.
Full details below.