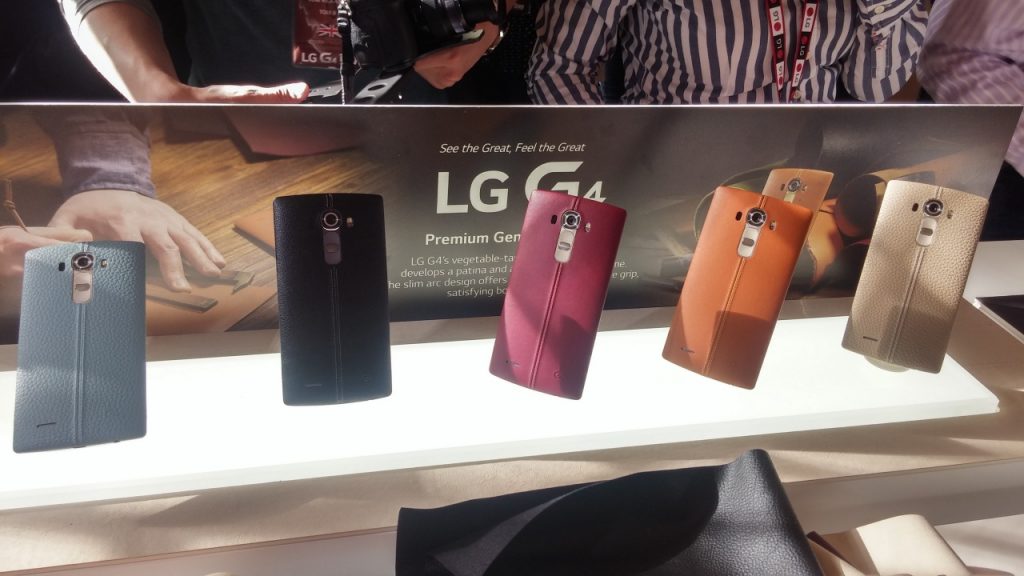 I've been quite a fan of the LG G3 for a while now. Until I actually had one in my hand I'd perhaps not considered LG as an option and, to be honest, that's a bit of a shame. The new LG G4, like the G3 before, is a well built bit of kit and looks very sexy. The screen itself takes up almost 75% of the frontage and it makes the phone easy to use and a bit more "holdable".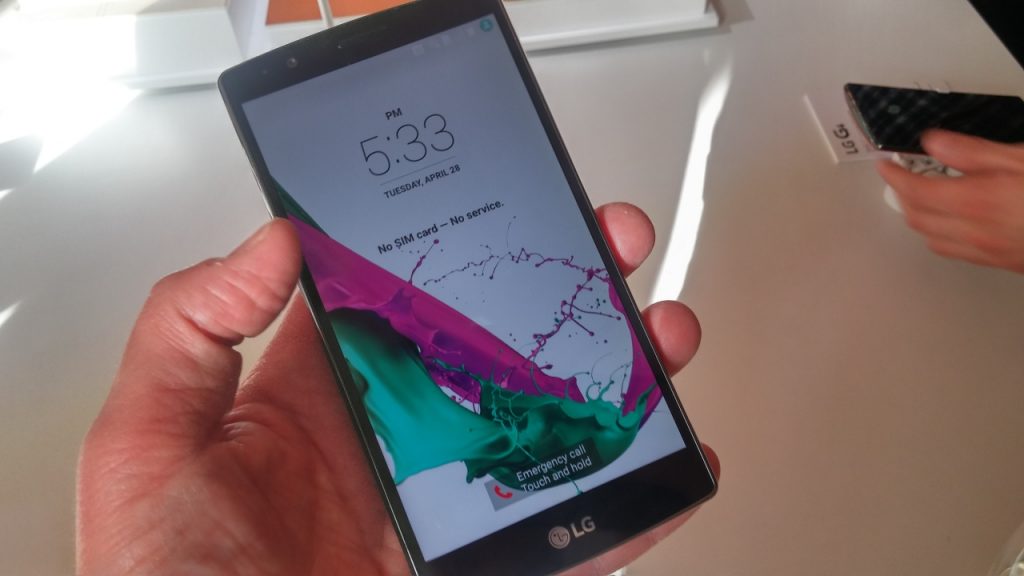 The addition of the leather is actually very nice. I didn't think I'd like it but it's not bulbous and doesn't stick out or look out of place. Even the weird blue shade is going to please someone and it shows that specs aren't everything.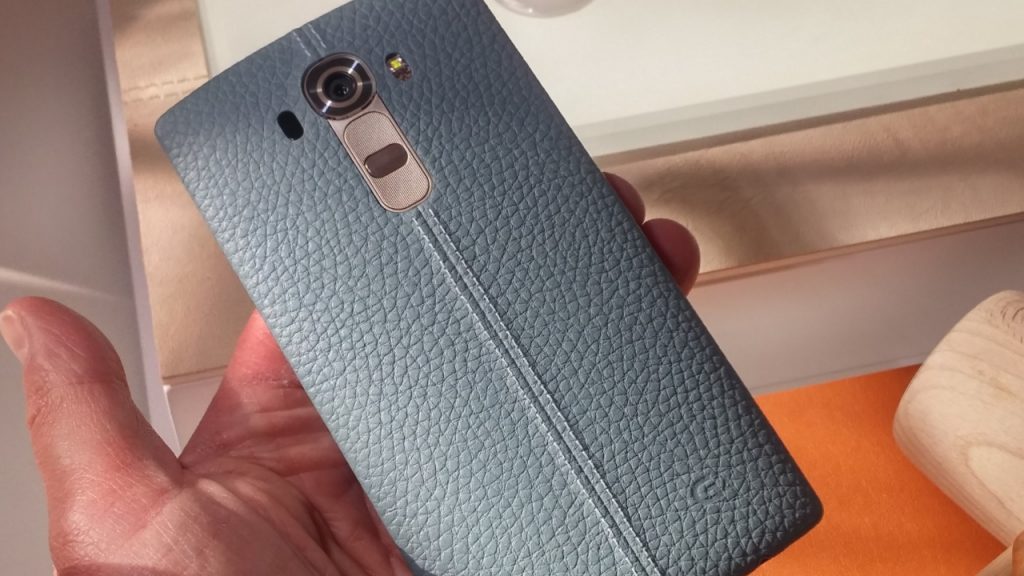 Indeed, this was the message that was continually pounded out by LG. They don't want to just be throwing more and more tech at a phone to get those headlines. They appear to have spoken to customers and actually asked what's important before making their next phone. The requirements? A camera that actually works and reproduces the stuff we see properly. A screen that looks good, a user interface that helps out and a battery that lasts until the evening.
Check out some of the hands on pictures I got with the G4. It is a gallery so you can click on the image and scroll through.
From my brief experience, it seems to be delivering that in spades. The camera is snappy and sharp, the screen is crisp and clear. The interface isn't all "in your face" and the addition of 115GB of Google Drive space will keep many people happy. Its not just about the cloud though. This will cleverly sort your images into sensible and understandable categories, letting you get back to those important moments in a flash.
As for the specs, this is no slouch. Here they are, including the intriguing Snapdragon 808.
■ Chipset: Qualcomm® Snapdragon™ 808 Processor with X10 LTE
■ Display: 5.5-inch Quad HD IPS Quantum Display (2560 x 1440, 538ppi)
■ Memory: 32GB eMMC ROM, 3GB LPDDR3 RAM / microSD slot
■ Camera: Rear 16MP with F1.8 Aperture / OIS 2.0 / Front 8MP
■ Battery: 3,000mAh (removable)
■ Operating System: Android 5.1 Lollipop
■ Size: 148.9 x 76.1 x 6.3 – 9.8mm
■ Weight: 155g
■ Network: 4G / LTE / HSPA+ 21 Mbps (3G)
■ Connectivity: Wi-Fi 802.11 a, b, g, n, ac / Bluetooth 4.1LE / NFC / USB 2.0
■ Colors: [Ceramic] Metallic Gray / Ceramic White / Shiny Gold / [Genuine Leather] Black / Brown / Red / Sky Blue / Beige / Yellow
■ Other: Manual Mode / Gesture Interval Shot / Quick Shot
As you can see, that rear camera is a 16 megapixel. What's also quite clever is something called a Colour Spectrum Sensor, which really does add some depth to photos and basically makes the camera preview screen look like a piece of glass. The image you see maintains the colours, the brightness and the richness of whatever object you're pointing at. To demonstrate this, LG created this stand, which shows a Samsung handset and two LG G4 phones, one with the sensor on and one off. You can see how it alters and enriches the image.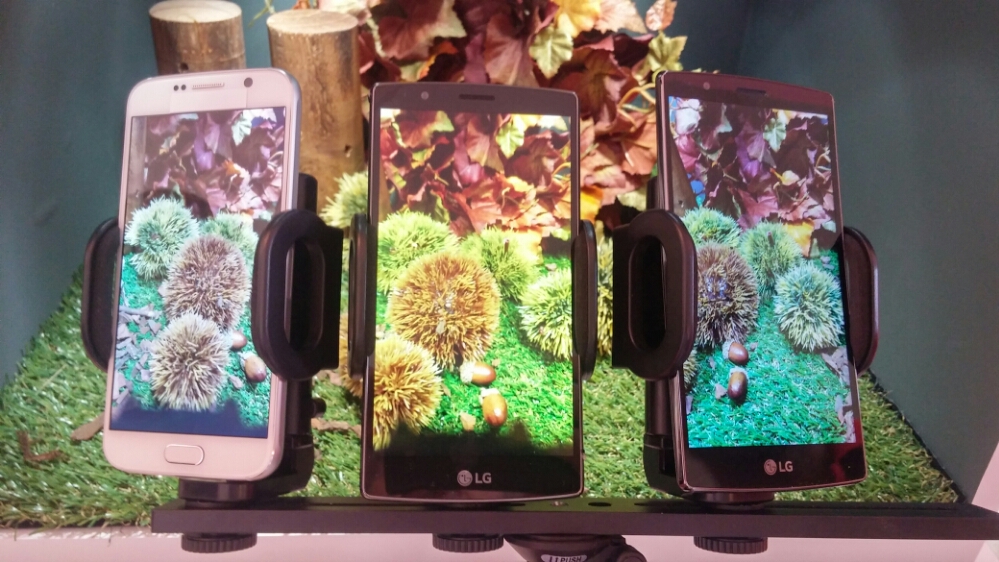 If you turn the sensor off, things look like this. Apologies for the portrait shot here, but these are the actual in shots taken from the LG G4 on the display above…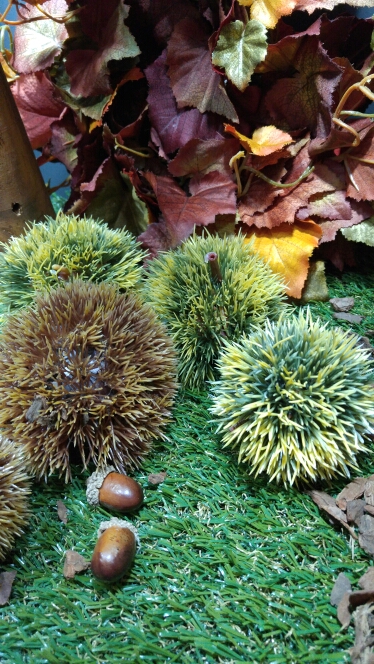 With the sensor on, the image looks like this..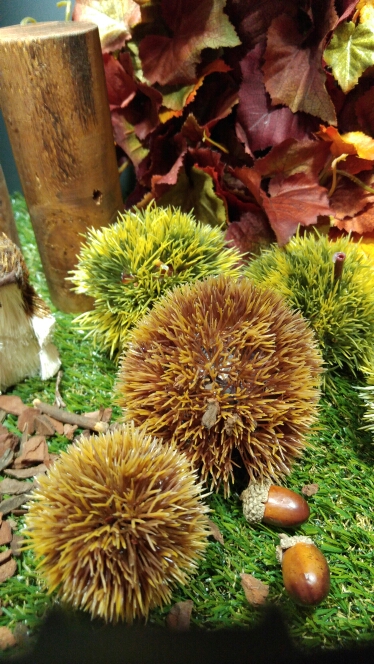 The "manual" mode in the camera basically lets you use the camera as a professional would. You can alter the ISO settings and the shutter speed to create great low-light images where lights are blurred artistically. It's very nice.
Up front, an 8 megapixel camera is more than enough for your selfie shots.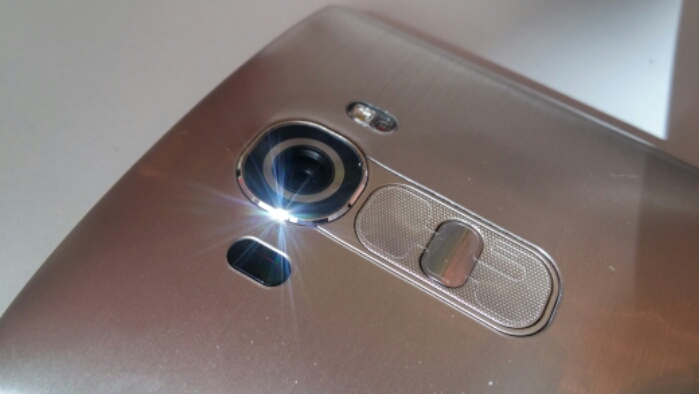 You do, as I mentioned above, get the feeling that LG have really listened. They actually told us that the slender frame would've suited a slimmer battery, but their customers wanted battery life to be the priority, so they stuck with a 3000 mAh unit and have made improvements to the GUI so that it tells you when an app is sucking your power. You can then choose to stop it, thus adding some much needed time to your usage.
The 5.5″ Quad HD IPS Quantum screen, as the afternoon sunlight streamed into the windows of One Marylebone, was still sharp and bright. It also meant that I wasn't squinting at the test photos I'd taken. Taking a shot is a very quick experience, and you can double tap the "down" volume key on the back to wake the device AND take a photo in no time at all. I asked someone to demo this and it did indeed occur fast blur-free thanks to that laser-focus technology seen on the G3 too.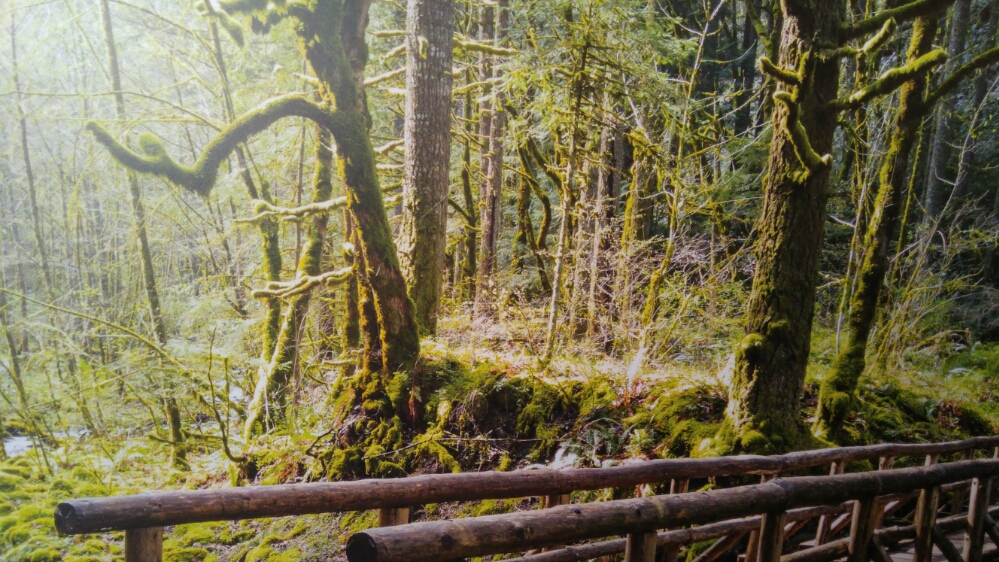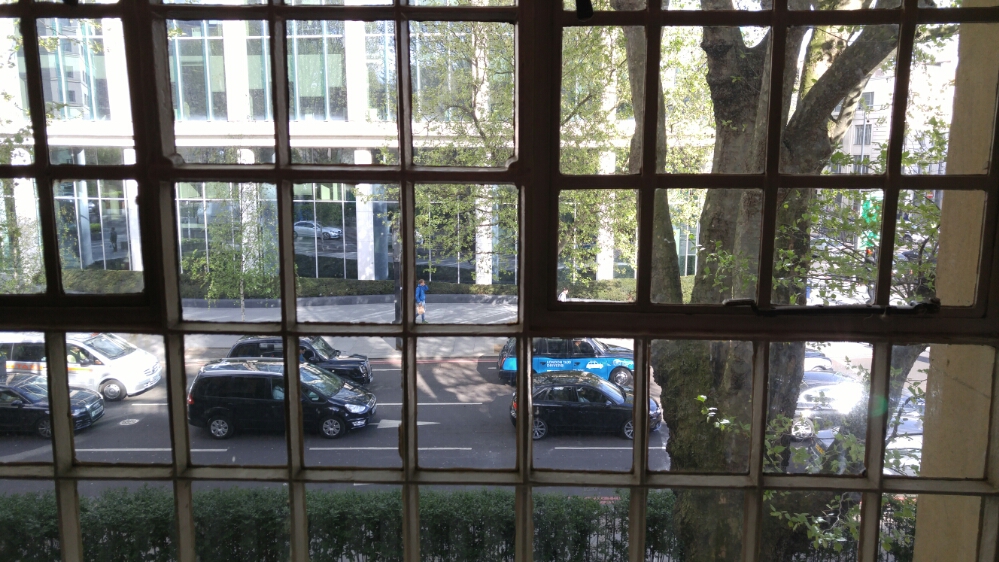 Powered by Android 5.1 Lollipop, the GUI on top is thick enough to be noticeable but not annoying. It was helpful and friendly and was clever enough to sort all the camera images into an easy-to-understand system which meant that you could access photos again quickly after.
The 3GB RAM and on-board 32GB storage can be expanded thanks to a microSD slot which, as LG boasted, "is something others no longer have". It's a direct swipe at Samsung but, I have to say, it's true. If you're in the "manual" mode on the camera and you're saving shots in RAW format (which is possible, by the way), you're soon going to fill that on-board storage. Plus, despite the huge splodge of free Google Drive space (115GB in total), many still use their phone and not the cloud, so it's good to see that I can whack in a chunky SD card and carry it around. No WiFi or data connection to worry about.
As for everything else, we've got 4G, Bluetooth 4.1 LE, AGPS, NFC, WiFi, HDMI support and a rather beautiful construction, actually.
Overall, it's still a bit of a challenge for any phone manufacturer to grab some of the limelight when you've got the likes of Samsung, Apple and perhaps HTC and Sony grabbing attention too. However, I'm glad that LG have been listening. Customers really don't give a flip about specs sometimes. It was refreshing to hear the LG rep state that "the megapixels are going up and up, but it doesn't always mean that the images you take are any better". True. I could have a 20 megapixel shooter, but if it's no good in low-light I've got a 20 megapixel picture of darkness. Here the f1.8 lens performed well, although I would like to test it in more challenging conditions. Perhaps that one will have to wait for the review.
Overall, I have to say I was pretty impressed with the G4. Which one to choose? The ceramic one? The metallic one or the many leather versions? That one is up to you.
So the last thing to do is check out the press release full of all those lovely marketing phrases we've all grown to love. Such as "Human-Centric user experience" and "The fashionable elegance of the LG G4 is a refreshing change".