Just last year Gears reviewed the Misfit Shine, a personal tracker that also, if you want, can double as a necklace.
Now we have the Misfit Flash and, ahead of the full review, here's a quick look at how this one works.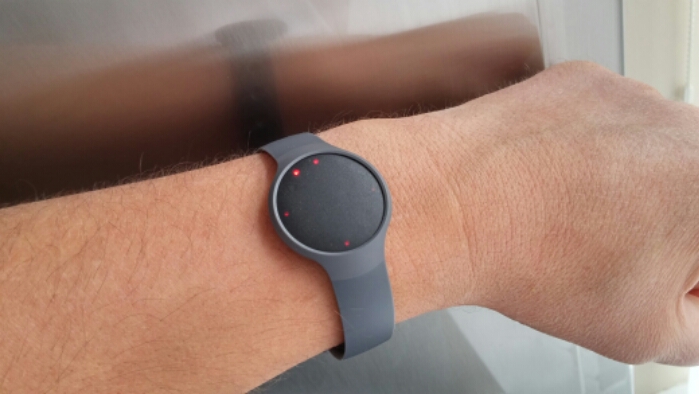 It's a small device around the size of a penny and pops into a watch strap that comes in the box. You also get a clip, so you can attach it to your clothes if you wish. It monitors your movement and keeps a log which then gets magically transferred to your smartphone over low-power Bluetooth technology. You don't even have to pair this, it just happens automatically and pretty early too. It'll even update the Flash over Bluetooth, so you know that you've always got the latest version of the software both on the tracker and on your phone.
This is something you really don't need to worry about once it's on your body. Inside is a regular watch battery so there's no faffing about with charging and it's waterproof up to 30 metres too, so you can jump in the pool with confidence, and that rubber strap is great in the water.
As before, this also monitors your sleep, so you can see why you're not very rested by examining your sleep patterns. I tried it or and there was a noticeable jolt when the neighbour started his van at 5AM.
My usual trip to work has altered quite a bit recently, and I now have the privilege of walking to work. My route takes me from the train station, up a canal and past this casino (which isn't as good as Royal Vegas which I play on mobile).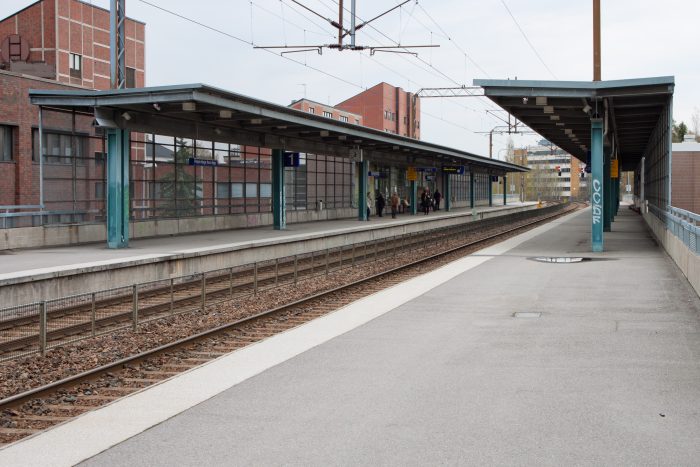 I've now made it my mission to run further and further each day from the train station, and this casino marks my furthest run / jog to date. All of this gets recorded without me thinking about it, and I can see more and more calories getting burned off daily. Whether I'll even make it past the KFC next door is another question though, as that "quick coffee" suddenly turns into a second breakfast. That's something that the Misfit Flash isn't going to record.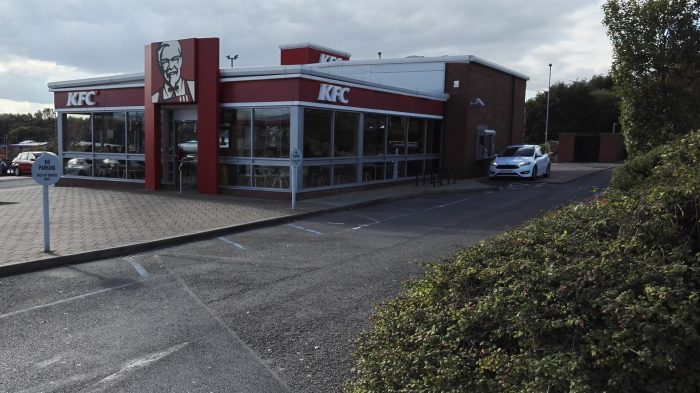 Press the Flash and the LED lights will tell you just how close you are to achieving your daily goal.
Burgers, it seems, aren't a good idea.
It does however record the distance traveled and there's a range of colours available if this grey shade isn't your thing. We'll have a full review online very soon so keep an eye out for that.