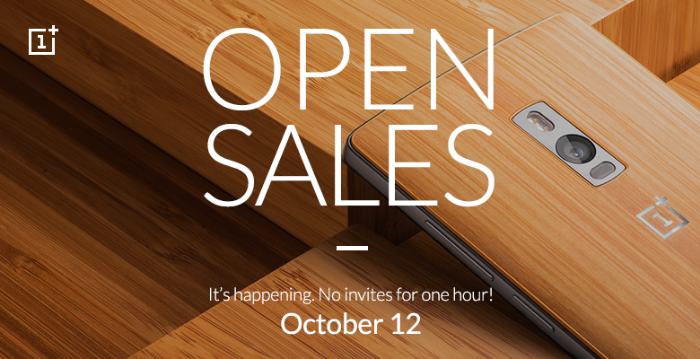 Did you have anything planned around about lunchtime on Monday 12th October? If so cancel it. Take an early lunch break and get ready for some intense F5 action!
OnePlus are opening their store up to allow anyone to buy a OnePlus 2, regardless of whether you have an invite or not!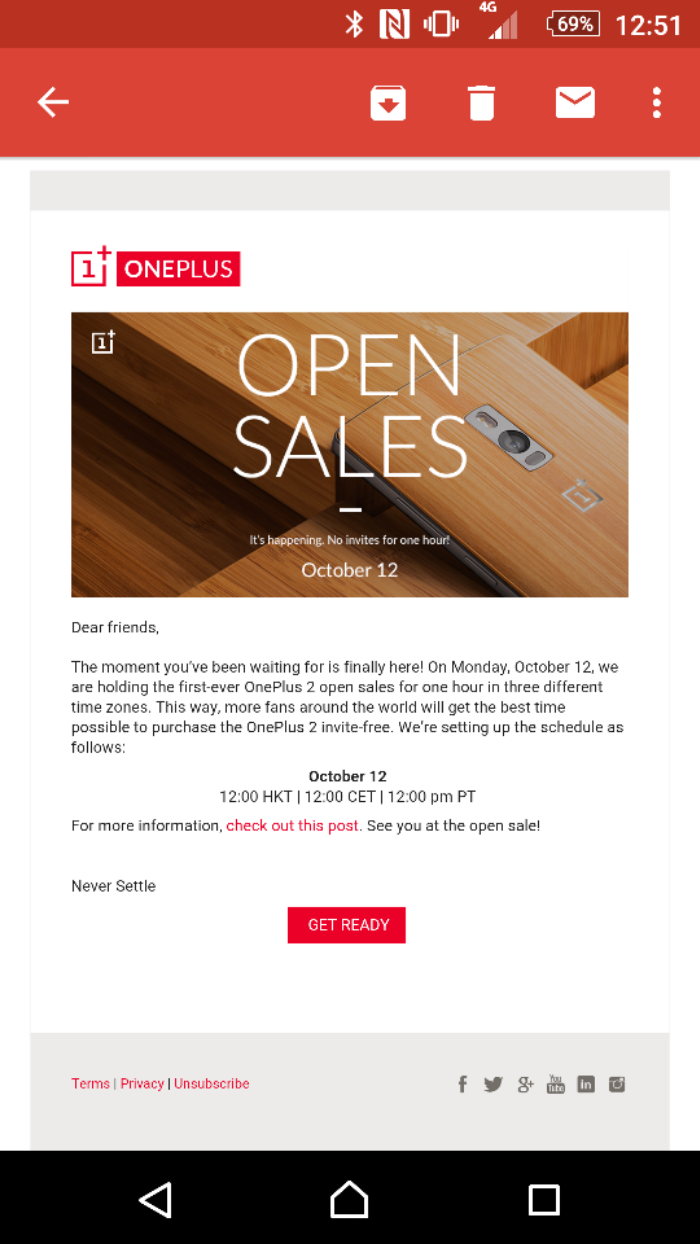 It will last for an hour, and once they are gone, they are gone. If you are thinking of getting one of these phones, then it might be worth checking out the OnePlus 2 review we published last week.
This is a great opportunity to get this great phone, and is currently a one time deal.
Never settle – until the refresh has worked for your order.