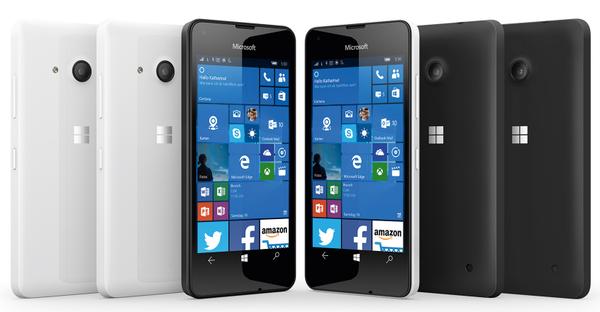 So, we already know that Microsoft will shortly be launching their new Lumia 950 and 950XL but now, according to serial tipster @evleaks, a lower-end device might be joining the line-up.
This, the Lumia 550, looks to be heading to the October 6th event too. It'll do 4G, with rumoured specs including a quad-core 1GHz Qualcomm Snapdragon 210 CPU, 8GB on-board storage and a 4.7″ 820×1280 AMOLED screen. Other rumours include a microSD card slot and single SIM.
Not long to wait to find out whether all this is true, and as usual we'll bring you all the details.