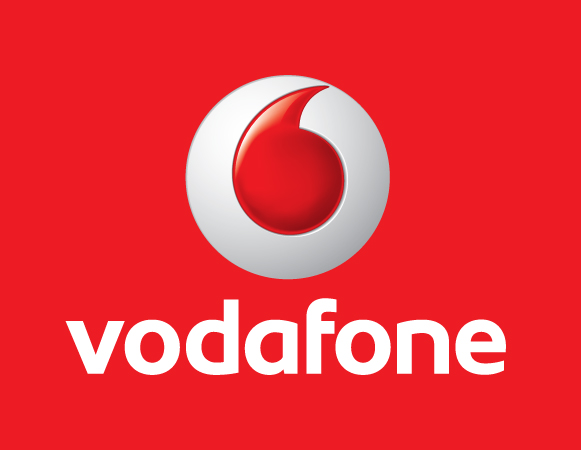 Just days after we told you about the upcoming Vodafone VoLTE and it's … errr… not quite here still. However, the WiFi calling that EE has been making a big deal about has almost arrived on Vodafone.
The network tell us that the list of compatible handsets is listed on their network page, but it isn't and sadly it still says it is "coming soon". We've asked when the service will go live and will update this story when we know more. At a guess, the iPhone 5s, iPhone 5c, iPhone 6, iPhone 6 Plus, Samsung Galaxy S5, Samsung Galaxy S6, Samsung Galaxy S6 Edge, Microsoft Lumia 640 and HTC One M9 will work with the service – no app needed.
Update – The service will be arriving in "the next few weeks".