The 4G roll-out seems to be happening more and more quickly as days go by now. Sometimes, in places I've previously only ever received GPRS, there's now full 4G. No hop from 2G to 3G here. Just a big leap up from 2G to 4G.
It's welcomed, definitely, but now when I think back to the original roll-out of 3G this new 4G push seems to be happening a lot quicker and in some cases I'm seeing data coverage not just increase in speed but actually increase in coverage too.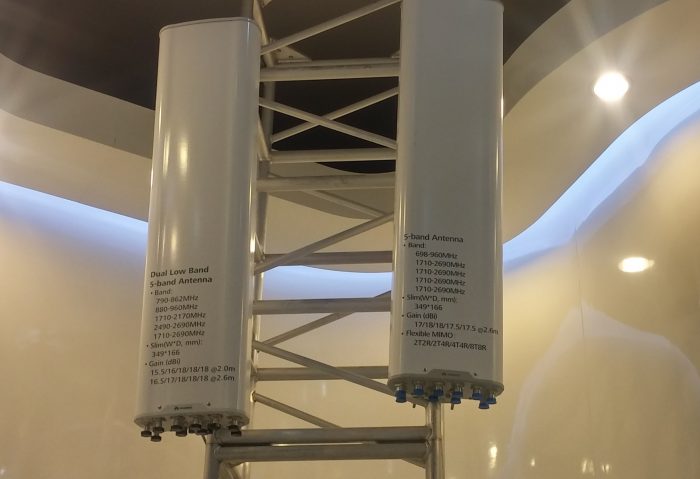 If you do get 4G data, what exactly can you do with it? Well, surfing the web, streaming music and video is definitely one of the first things people will do, but you can't go totally crazy with any of those things because you're still restricted by the size of your data package.
However, one technology to make its' presence known is Voice over LTE (VoLTE). Here in the UK Three are actually planning to use it next month. Vodafone have trialled it and EE have already made it available. It basically does what it says on the tin – allowing you to make a phone call via the 4G connection. It means that set up time is reduced and call quality increases. Not only that, but it can also boost signal strength inside modern buildings and in sparsely populated village communities.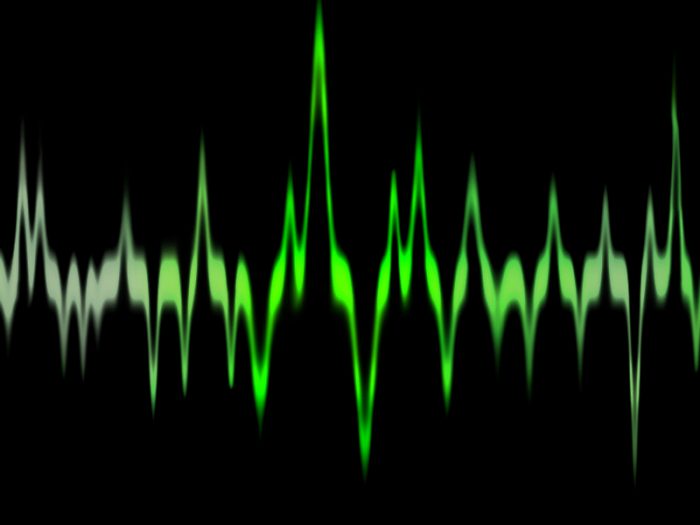 If you use EE then you may have noticed that their in-building coverage can struggle. They don't have any 900MHz spectrum – and that's rather good at penetrating walls. However, with the 800MHz frequency EE secured during the 2013 4G spectrum auction, they can push calls over 4G.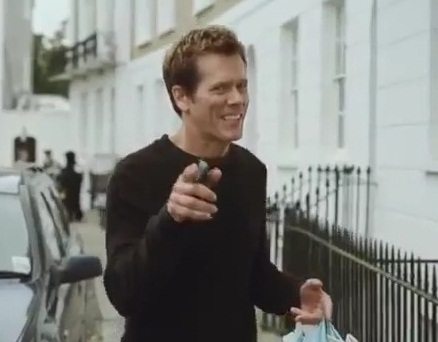 EE have already launched WiFi calling, and you'll have no doubt seen this heavily advertised already, but there's no hand-over back to the "normal" GSM network when you leave your WiFi hotspot. 4G calling / VoLTE will allow calls to switch from 4G to 3G or even 2G mid-way through a call. Three are also looking to push out a similar service, and they expect to have a million VoLTE users by the end of this year, rising to 7.5 million next year.
Whilst Vodafone are also pushing ahead, the remaining UK network – O2 – hasn't announced any real firm plans for VoLTE, but there's still a lot that could change as the network has been sold to Three owner, Hutchinson Whampoa.
With the data part of the network now becoming more and more important, it's beneficial for the "big four" to try and stop having a separate data and voice network. Voice over LTE from Nokia Networks provides them with the ability to deliver proper high-quality calls along with video and multimedia from one data network. There's no huge changes that need to happen to the voice network, so it means less disruption.
No matter what, that lower-frequency 800Mhz spectrum will be beneficial to both the networks and customers alike, with better coverage, particularly when indoors, and a much clearer call.