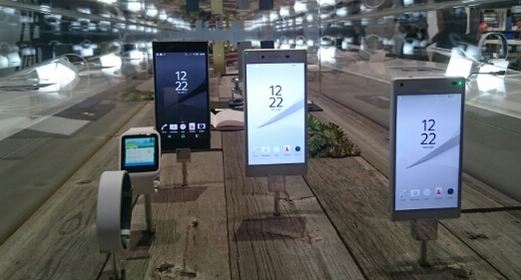 You've seen our Xperia Z5 hands-on and now, understandably, you might be wanting to get either the new Sony Xperia Z5 and Sony Xperia Z5 Compact yourself. Well, good news my friends, good news. Those lovely people at Three, who are definitely going to send all the team a free coffee, are to range both.
They tell us..
The Xperia Z5 is available in both a black and a green on Three. It comes complete with a 5.2″ display, 23MP camera with an F2.0 G lens, and 32 GB of storage. The Xperia Z5 Compact meanwhile boasts a 4.6″ display, 23MP camera, and 16 GB of storage. This will be available on Three in graphite black.
They've sent us a lovely video for you guys to watch too..
The payment of coffee will apparently mean that I have to tell you about the 4G at no extra cost, the "Feel at Home" service which lets you use your phone in selected foreign countries just as you would at home for no extra cash. They also tell me that, if I want sugar in my coffee, I have to tell you that they've got the UK's most reliable network for the fourth quarter in a row. No pricing details as yet though.
Meanwhile,
Vodafone
have offered us coffee
and
biscuits if we inform you that they too will be taking the Sony Xperia Z5 and Sony Xperia Z5 Compact. They've offered custard creams if we totally push the 3 months free data on their network and the fact that you can
register your interest
.
We didn't get any coffee, tea, biscuits or even a stick of chewing gum from the O2, who'll also be carrying the Z5 and the Z5 Compact. EE mumbled something about a cake but we didn't actually receive it, but they'll be carrying the Z5 and the Z5 Compact.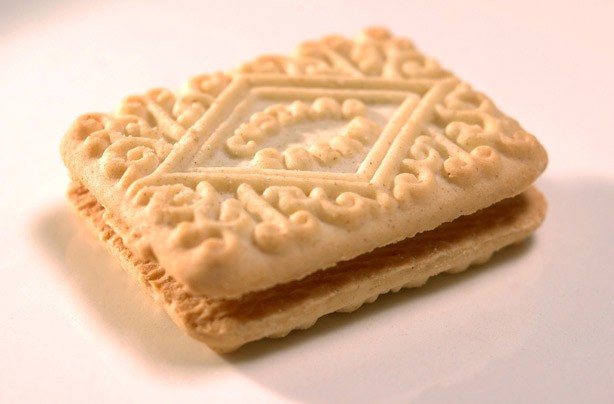 Oh, and the boys at Mobiles.co.uk sent us a Mars bar in the post but it melted and we couldn't eat it. They've got some rough prices though, so we'll give them some airtime. They reckon the Sony Xperia Z5 will cost around £32-£35 p/m on contract (in white, graphite black, gold and green) whilst the Xperia Z5 Compact (in yellow and coral in addition to the white and graphite black) will be around £27-£29 p/m.