Sometimes mockodile is just not enough, or so I'm told. If you have large amounts of cash you need to part with and a desire to flaunt it with an iOS or Android device, Goldgenie might be a company with something to offer you. They even have something to offer bling inclined Blackberry users.

Goldgenie offers a range of precious metal and gem covered iPhones. More importantly the iPhones in question haven't even been announced yet: the iPhone 6s and iPhone 6s Plus. Ranging from vanilla gold and rose gold devices to pearl or crocodile and gem encrusted ones you are now able to accessorize with the taps on your private jet or yacht.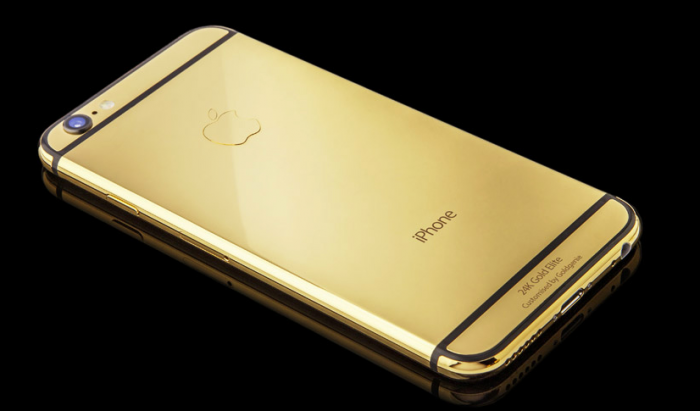 When it comes to discussing the subject of that filthy stuff called money it's standard fare: for starters the vanilla gold iPhone 6s is £2500 for the 32GB model. Add an extra £200 for the 64GB model and another £200 for the 128GB model. I don't think I'll complain about Apple's storage bump pricing for a while.

The "New Gold iPhone 6s Crocodile Embossed Leather & Swarovski Style Crystal Logo Collection" is what caught my eye. Not only is it a reasonable £2697 for the crocodile and Swarovski encrusted 128GB model, it even comes in a cherry oak finished box.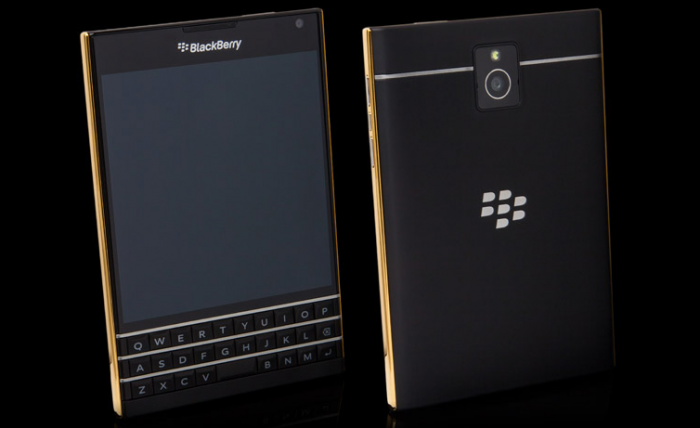 As mentioned, even Blackberry lovers can bling up: the luxury gold Blackberry Passport is a very affordable £1247.50. Maybe too affordable.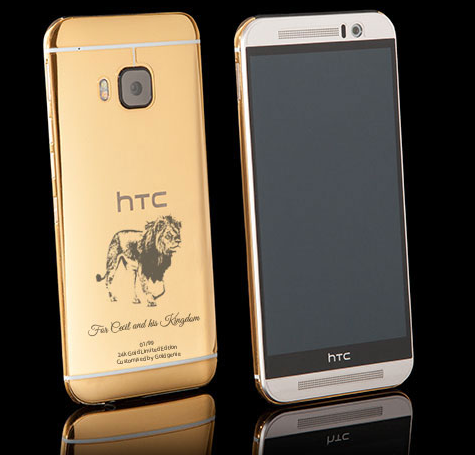 Android user? Still sad about what happened to Cecil The Lion and/or HTC? Show your love for the African feline and/or the Taiwanese tech company with the HTC One (M9) Cecil the Lion edition for just £1580. I'm sure you'll feel warm and fuzzy for doing so.
All prices we have quoted exclude VAT, but if you are getting a Goldgenie device, you won't really notice the price difference. Once you have your bling phone you'll carry on looking up at the Vertu users out there.