Following some serious staff cut-backs and media reports announcing that the company was essentially worthless, HTC have announced that they are to buy their own shares. Now, this "share repurchase" might sound confusing but it basically means that the company is buying back its shares from the marketplace. Effectively it's investing in itself.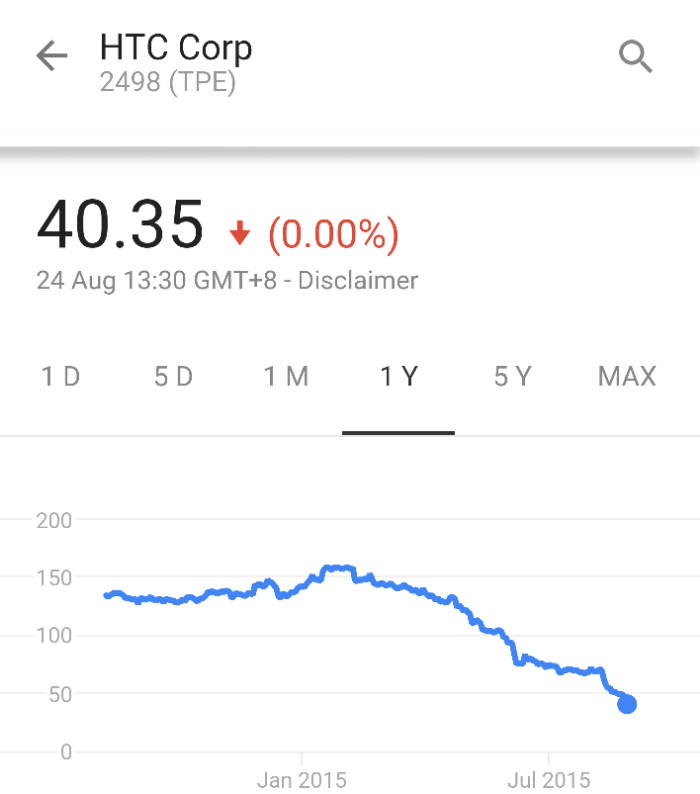 Management will usually tell the marketplace that they are doing this because they want to increase shareholder value and they'll perhaps state that they're so confident that they're in investing in themselves.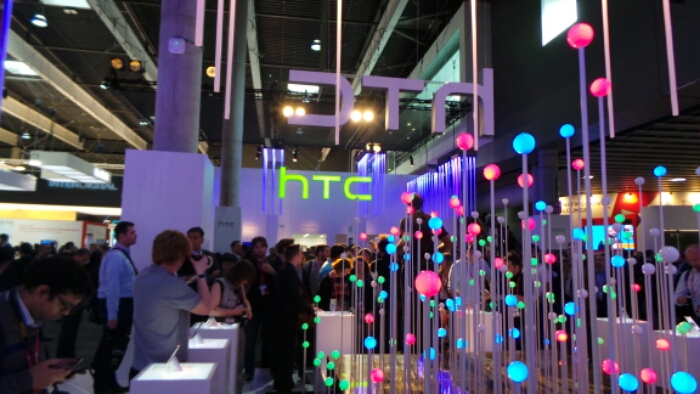 Personally, I believe HTC are doing this because they feel that the market has discounted the share price, which has slid down considerably in the last 6 months. Recent revelations about HTC saving fingerprints as easily-accessible images and the poor valuation of the brand have hurt the company badly.
Further details below.