Just a couple of days ago we showed that HTC was essentially worthless. Financially, at least.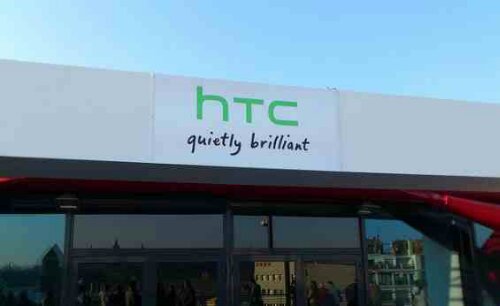 Today they've announced that 15% of their staff are to go in order to reduce operating expediture by 35%. The company states that they need to be "leaner and more agile" in order to focus on premium smartphones, virtual reality and "connected lifestyle" products.
CEO and Chariwoman, Chew Wang, tells us..
HTC is an inspirational company driven by innovative people, with a unique blend of expertise in hardware and software integration, advanced technology and world-class design. Now, as we diversify beyond smartphones, we need a flexible and dynamic organization to ensure we can take advantage of all of the exciting opportunities in the connected lifestyle space.
We've still not seen a smartwatch from the company – despite year-old rumours, and the company need to act quickly as they're trading below cash on hand.
Two years ago the US-branch of the company reduced their employee count by 20%.
According to their annual report, in March this year they had around 15,685 staff (down from 19,252 in December 2013). A further 15% cut would mean that around 2,352 employees are to leave the company.