A pretty bad day for HTC yesterday. First, Four FireEye researchers found that a HTC One Max handset stores fingerprints in an easily-read folder as "/data/dbgraw.bmp". Any app can read the file.



The details are revealed in this PDF and, although the bug is said to be fixed, it's embarassing considering this is a security feature. It's like writing your PIN code on a piece of paper and sticking it in your wallet.
That's only the start of it though, because financial analysts are now stating that the company is essentially "worthless". This is basically because HTC is trading below cash on hand.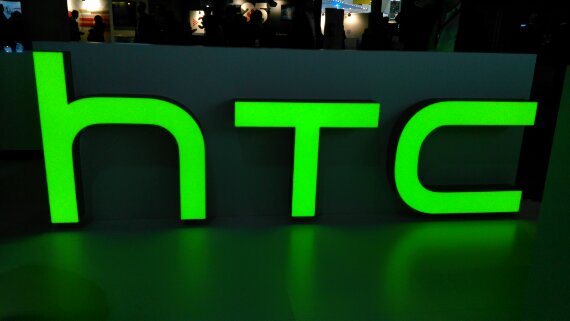 HTC were, until fairly recent years, doing extremely well. They'd emerged from the shadows of network-branded kit to become a big, recognisable brand. They had a large range of handsets available and there was a HTC device for almost every taste and requirement. However, despite reducing the range and producing the excellent HTC One, the market changed even more rapidly.
Cheaper competitors started to move in, rapidly hoovering up customers who used to spend pennies on feature-phones. Expensive higher-end smartphones became plentiful, and now we're seeing competitors introducing premium-spec handsets without the premium price. Should you choose your next premium smartphone on brand or on price? Well, you can actually do one or the other. Have a read of my Meizu M1 Note review if you want good specs for hardly-any cash. If you want something based on the brand, there's plenty of other options.
With Android, it's tricky enough to make a profit, and HTC are really up against it here. The HTC One M9 is a beautiful creation, and we can't fault it, but they need to move quick.