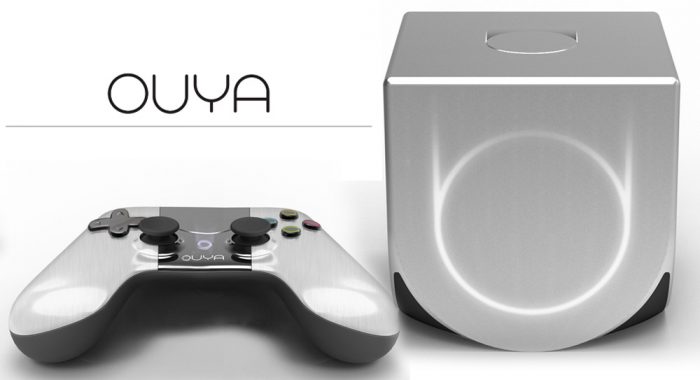 It was meant to be the next cheaper and easy to get into era in gaming. I was the Ouya, based on Android and using the ecosystem that Android provided. It was a lovely dream, but that dream is now fading to black – almost. No, Ouya isn't quite going to die. We've been following the innovative console for a while, so have been keeping tabs on it, especially when we heard XBMC would come on board as standard.  The Kickstarter project allegedly put itself up for sale way back in April and was looking for a buyer. It turns out, Razer couldn't help looking for something Ouya shaped and snapped it up.
To be fair, Ouya made a a certain number of booboos. They'd promised the ability to stream games, and the ability to stream Netflix, which they haven't managed to deliver on yet. Eventually they hit bankruptcy.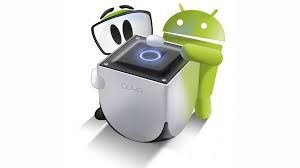 They'd managed to deliver quite a bit of content on their platform already, boasting "…our catalog is now over 1,000 apps and 40,000 developers. We have the largest library of Android content for the TV (still more than Amazon)…"
Right now, we aren't really sure why Razer, which is notorious for delivering great hardware, would want with Ouya. From the current reports, the product still isn't what you'd call polished. I can't personally speak to that one way or another, because I'm not one of the world's most avid gamers. It seems that gaming is the source of the problem. When Ouya launched its $1 million Free the Games Fund, it should have realised that there would be people who would *cough* game *cough* the system. Now, they're out of pocket and allegedly owe a lot of indie developers a lot of money: some $620 000 worth. There is a clause in the contract with Ouya which may point to the reason why:
8.3. Termination Upon Bankruptcy or Insolvency. Either party may, at its option, terminate this Agreement immediately upon written notice to the other party, in the event (i) that the other party becomes insolvent or unable to pay its debts when due; (ii) the other party files a petition in bankruptcy, reorganization or similar proceeding, or, if filed against, such petition is not removed within sixty (60) days after such filing; (iii) the other party discontinues its business
Essentially I'm reading that as: 'if we can't stay afloat, then we can't pay you, dear developer'. As to theories on why Razor bought Ouya, then the current thinking is that it has a lot to do with the deal Ouya signed with Ali Baba. Think about it. China has one of the biggest markets and is used to using forks of Android and stores that aren't blessed by Google. Surely Indie games on a relatively cheap gaming console suddenly makes a lot more sense. Couple that with the superb hardware Razor is known for producing, and all of a sudden that company looks a whole lot more appetising to buy.
I don't think Ouya's adventure has completely run its course, but I'm thinking that it's about to take turns that it hadn't expected.
sources: Ouya, Fortune, Polygon, and Ars.