Morning. It's hump day, which means it's the middle of the week. Wednesday to be precise, and right now there's a Motorola sale on. If you want a deal, head to this special Motorola page where they have huge discounts on a range of products.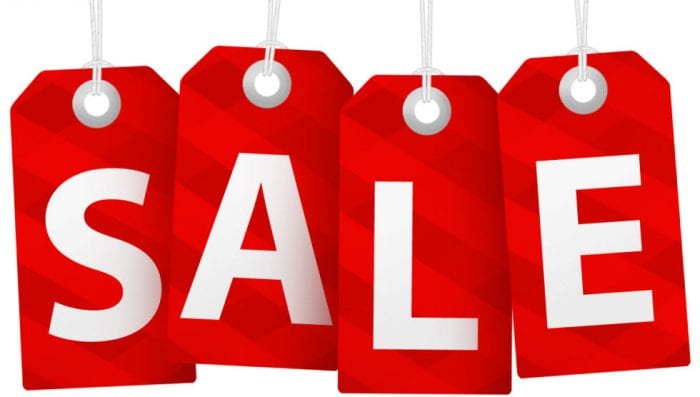 We're talking a £166 discount on the Moto X 32GB (down to £229) and 64GB (down to £469) handsets. You can also get the Midnight Blue or Cloud White Nexus 6 32GB and 64GB handsets for £80 less than normal, so you only have to pay £399 and £469 respectively.
Get over there if you're interested. The Moto X has a 5.2″ HD display and we took a look at it here. The Nexus 6 has a 6″ Quad HD display and you can read that review right here.
As usual, there has to be some sense of urgency here, and the offers all finish on Tuesday 30th June, so be quick – motorola.co.uk