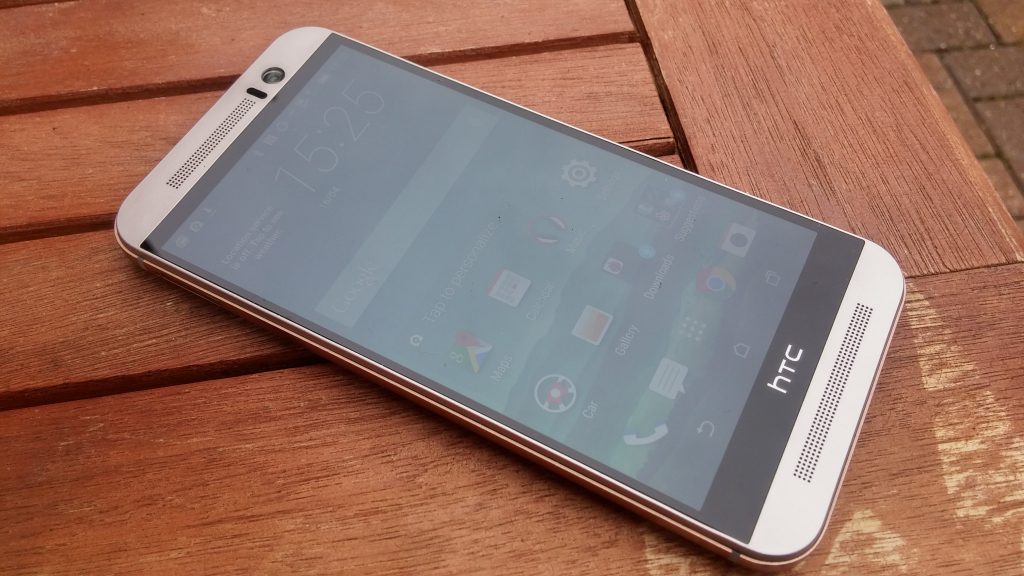 There's a possibility, according to Digitimes, that HTC are about to cut their orders for components used in the new HTC One M9.
Orders are being reduced by up to 30% "due to lower-than-expected sales for the model", but HTC have not confirmed this. According to "sources", the similar HTC One design has resulted in sales which are falling short of expectations. If true, it shows that HTC is yet again feeling the heat from competitors such as Samsung, LG and Sony. Not only that, but Huawei, Honor, OnePlus, Lenovo, Acer and others are chipping away at the tasty smartphone pie too.
We'll file this under "rumour", but I'd have to agree that the HTC One M9 has confused me a bit. It's a great phone and I initially liked the fact that it was an enhancement of the M8, but then got completely confused by it.