If you remember back a few months we were very fond of the Yotaphone 2 when we tested it, however there were a few things that really stuck in our throat's. The news today is that these issues may have been negated.
Yota have announced that they will be selling the Yotaphone 2 for £440 from their very own webstore. This is a price drop of £115, the question is will it be enough? I have my doubts but I hope so.
Rather excitingly it is also now going to be available in white. To accommodate this colour change there have been a few tweaks to the rest of the phone, the power key and the volume rocker are now metallic and the ring around the camera is now silver. This definitely makes the phone look a bit better and the white colour is much more appealing.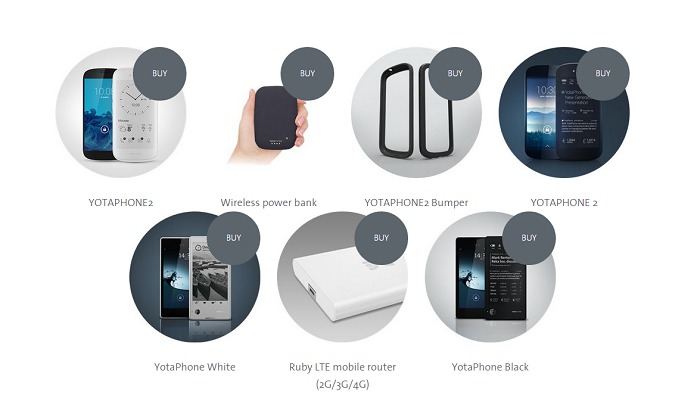 The other big news is that the software version has had a bump up to Lollipop. It is nice to see this happening as we had our doubts that it would ever come to the phone.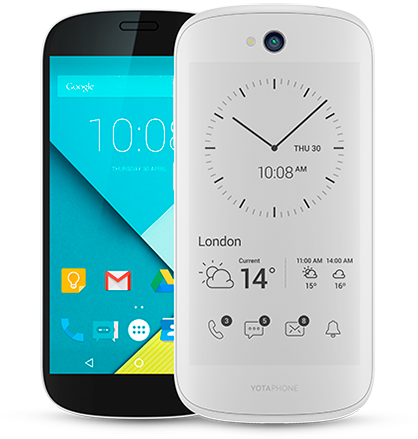 This is still a very interesting device, I fear that Yota are still charging too much of a premium on the phone due to the rear E-Ink Screen but it is nice to see the innovation. Let's just wait and see what they can come up with next for the Yota 3…..
Source – Yota