A new MVNO is to come to the UK in July, but its a bit different. Called FreedomPop, it will offer free and paid-for SIM-only plans in a few weeks time.

I've just used their website from the USA to check out what's currently offer in America. For absolutely nothing every month I can get 200 minutes, 500 texts and 500MB data, however the sign-up process is peppered with additional "free trials" including international calling and other bits you'll need to opt out of. You'll also find that voicemail is pre-selected, and that's $2.49. There's also the "overage" charges to consider. Although I was given an additional 500MB (1GB total) in my test purchase "just for activating today", the data allowance is still pretty tight for some, and in the UK we'll be getting even less.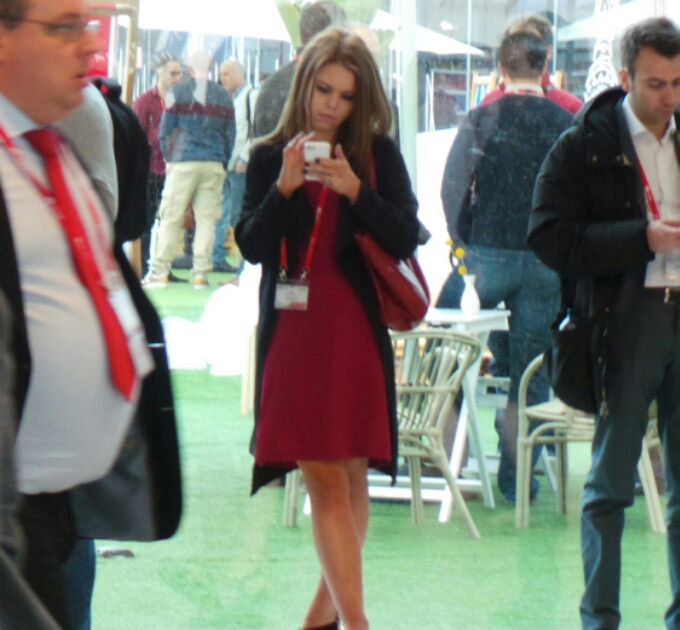 So what does happen if you go over a 500MB free monthly data allowance? Well, FreedomPop say ….
Once the limit has been reached, you can continue on pay-as-you-go at the rate of $0.01/ text, $0.01/ minute of voice, and $0.02/MB of data usage
That works out at $2 if you go 100MB over, but there's apparently measures in place to notify you when you're nearing your free allowance.


Here in the UK we've already seen a number of "totally free" providers, and they've generally failed. The infamous Ovivo had their plug pulled by the parent network, then the ad-supported Samba mobile vanished too.
Will FreedomPop do any better? Well, they will need to be fairly strict on those out-of-bundle charges to stop abuse, and it remains to be seen whether their service will just be another flash-in-the-pan or perhaps have the much-needed staying power. Either way, it's launching this summer with a slightly less-generous UK package delivering just 200MB of data, 200 texts and 200 minutes. Enough for your gran or a lightweight user to make 3-and-a-bit hours of calls per month or perhaps install it into an emergency phone in the car.
In the USA, FreedomPop is profitable and although 51% of their customers don't pay them a penny, 49% do, which is how the company is successful. They offer broadband and phones over there, but in the UK it'll be a SIM-only service.
Although the free allowance is small, FreedomPop will also be offering free international calling to 60 countries, and they will launch a plan called "Jetsetter" which will offer free roaming too.
If you're interested, register your interest on FreedomPop.com