Our continuing look at MVNOs (or "virtual network operators") has already got us looking at the likes of giffgaff, Virgin Mobile, TalkTalk and Tesco Mobile to name just a few. Ovivo was also on the list, but they recently shut down without notice. The reaction from some was that its' "free SIM-only plans in exchange for adverts" idea was an unsustainable business model.
But wait…
There's another MVNO doing a similar thing (without going pop so far anyway). Called Samba Mobile, their offering isn't perhaps quite as generous as the Ovivo deal, but then again that could be a good thing. They run on top of the Three network and have been in operation for about two years now.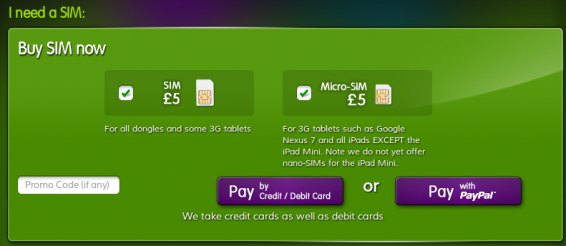 Samba appear to only provide data, so no phone calls or texting – this is for tablets, laptops or via dongles and MiFi kit. To get going you'll need to pay £5 for a SIM card, then when you pop it into your device you'll get yourself free internet. There's a trade-off of course, and that comes in to form of adverts. The video ads are between 30 and 60 seconds long and, for each advert you view, you'll get 3.5MB of credit.
OK, let's stop for a minute. That effectively means that, to get yourself 250MB of data you'll need to watch around 72 adverts. If those ads were all 30 seconds long (which they're not, some are up to 3 minutes long) you'd basically need to watch 36 minutes of solid ads. Hey, that's no worse than watching an American TV channel for an hour.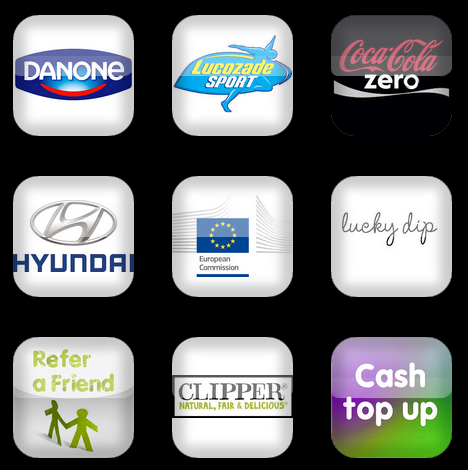 The people at Samba tell me that you're in charge of the ads, so you actually select which ads to watch and when to watch them. Heck, you can even start watching the ads right now, before your SIM card arrives – any browser anywhere will do. If you choose to top up your balance by viewing ads on the Samba website using your Samba SIM then it won't impact your data usage to do so.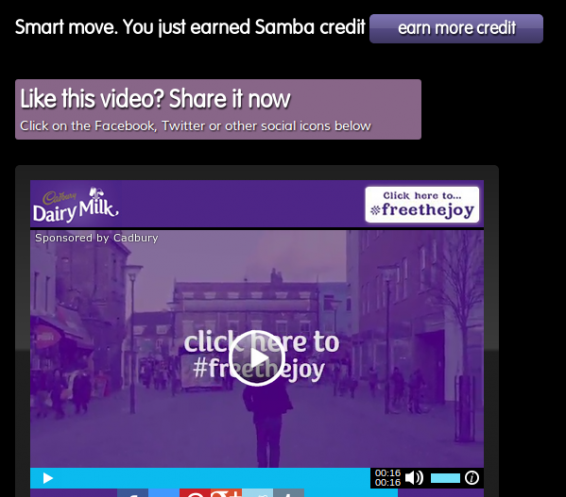 However, if you don't fancy watching adverts then you can top-up. Here's the costs, which aren't too bad actually. You can use PayPal too.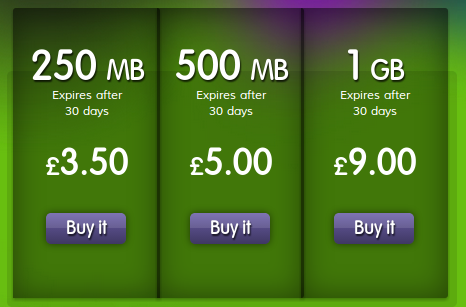 When you're browsing and using that data you earned, your "data battery" goes down but it's updated only every few hours as Samba don't get live usage data from Three. Sometimes this means that you can go "in debt" but Samba will let you to up again via adverts or payment.
Here's a video explaining it all, but if you're using it already I'd love to hear from you..