Way back in March 2014, before I started going grey after typing a ber-zillion posts a week, I took a look at the banana-shaped G Flex from LG. What they were basically trying to do was make an impact. People had seen the same old political parties slab-shaped phones and it was becoming harder for manufacturers to stand out from the crowd.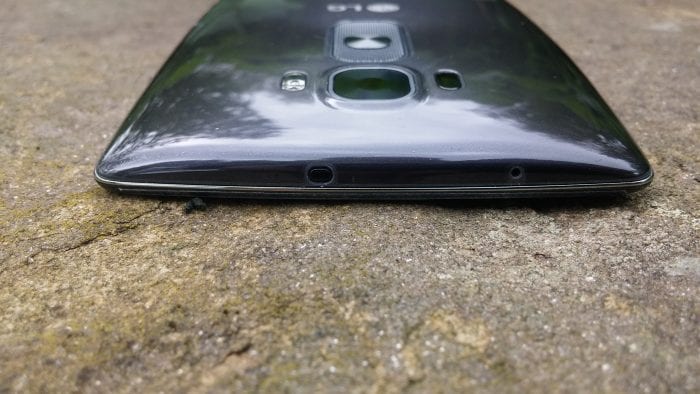 The G Flex had a great specification, but the screen was a little too large for us and this weird screen-bleed issue made us a little sad inside..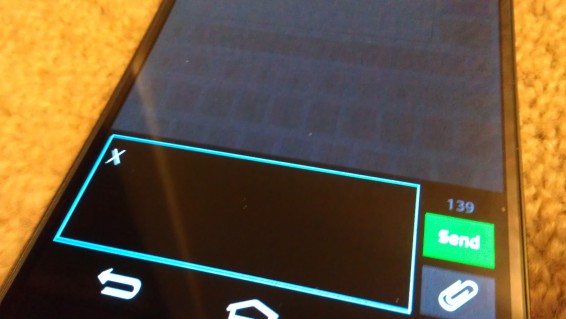 No matter though, because we've now got this, the LG G Flex2. We had a play with it in Barcelona and now it's going to be my main driver for the next week. In theory there really shouldn't be a big change for me as I usually walk around with the un-bent LG G3. Here the G Flex2 has the same 5.5″ screen, albeit a Full HD Plastic OLED display. It's 1080×1920 (403ppi) and doesn't, from what I can see so far, have any of those weird screen issues.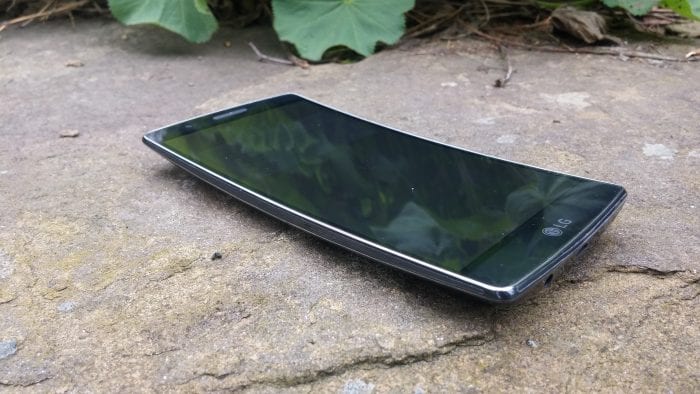 Inside there's the usual LG goodness with the LG Knock On / LG Knock Code and a pleasant UI within the Android 5.0 (Lollipop) OS. It's powered by a Qualcomm Snapdragon 810 64-bit octa-core CPU with a rear 13 megapixel shooter (plus that laser focus) and a front 2.1 megapixel unit for your selfies.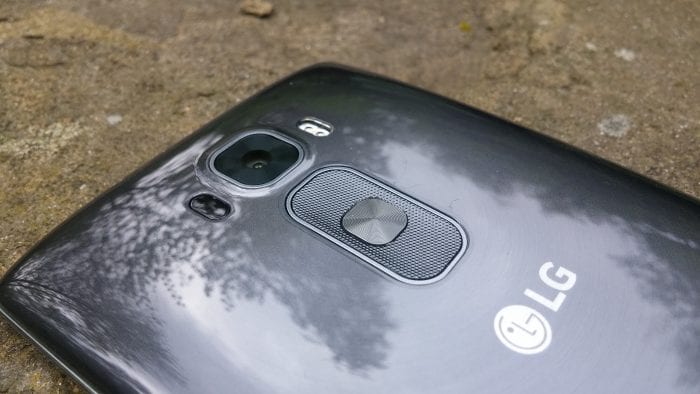 Now, I know you saw lots of amazing LG G Flex2 photos during our Mobile World Congress coverage, but here it is away from the bright lights.
I'll have a full review soon enough, but do let me know if you have any questions ahead of that and I'll do my best to answer them.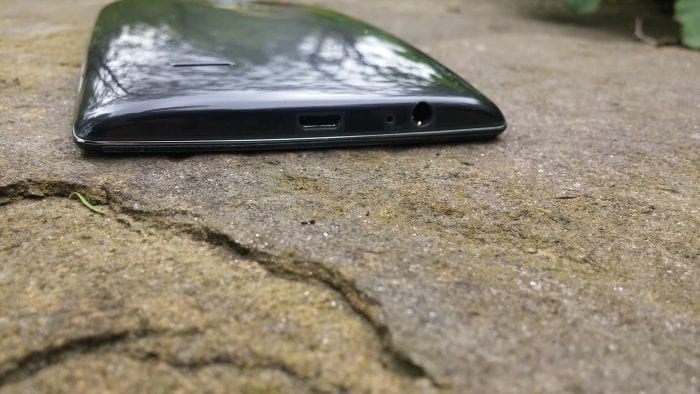 Thanks to the lovely people at Vodafone for loaning us this so that we can put it face-down on a big stone and annoy lots of readers who constantly email me abuse about "damaging the phone". We don't. We really don't.