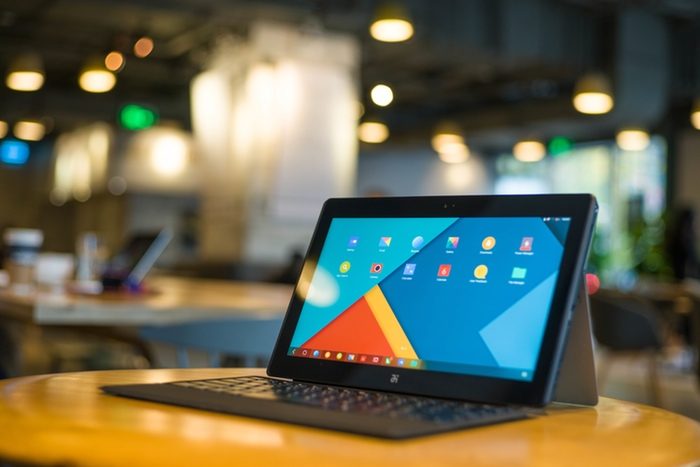 Remember the Remix Ultra Tablet? I have been talking about for the last few weeks now and it turns out that buying one on Kickstarter is not the only way to get the OS. The clever boys and girls at Jide Tech have made a $1 backer option to allow you get a copy of the ROM sent to you so you can play with the Remix OS on a Nexus 9 / 10.
Obviously this means that you will not get the keyboard for the device or indeed the kickstand, however these two tablets have been out for long enough that it may be worth picking up one on eBay for a bargain if to play with the new OS. I am particularly intrigued to see how fast it feels on the Nvidia Tegra K1 of the Nexus 9. Unfortunately it will not be optimised for 64bit chip-sets which is a downer.
Here is a video of the OS, it is in Chinese with subtitles
https://www.youtube.com/watch?v=VmKHL-bWzDs
Please bear in mind that this will involve you having root access to your Nexus device and it will invalidate any and all warranties that you may have in place. Jide will provide detailed instructions on how to install the ROM but you will need to gain ROOT access by yourself. Also if you are using a Cellular model of either device then Remix OS in its current version may not support this feature as the Remix Tablet is not cellular equipped.
So if you are feeling adventurous or have an old Nexus 10 lying unused in the drawer dig it out and get backing on Kickstarter