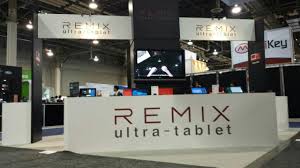 What do you get if you take a Surface 2 and combine it with 3 ex Googlers, determined to make Android productive?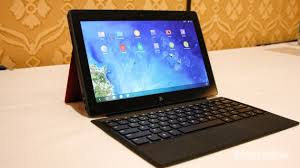 The Remix Ultra by Jide is the answer. Today the industrious guys at Jide are looking to release this Tablet to the US market under a Beta Testing program at an amazing price of $39. However in order to see how much traction they are likely to have they have asked people to jin their Facebook page before the announcement. https://m.facebook.com/groups/remixyourlife/
On here you will be able to see lots of excited people both stateside and here in the UK and Europe.
So much so one of the guys in charge of the project posted this statement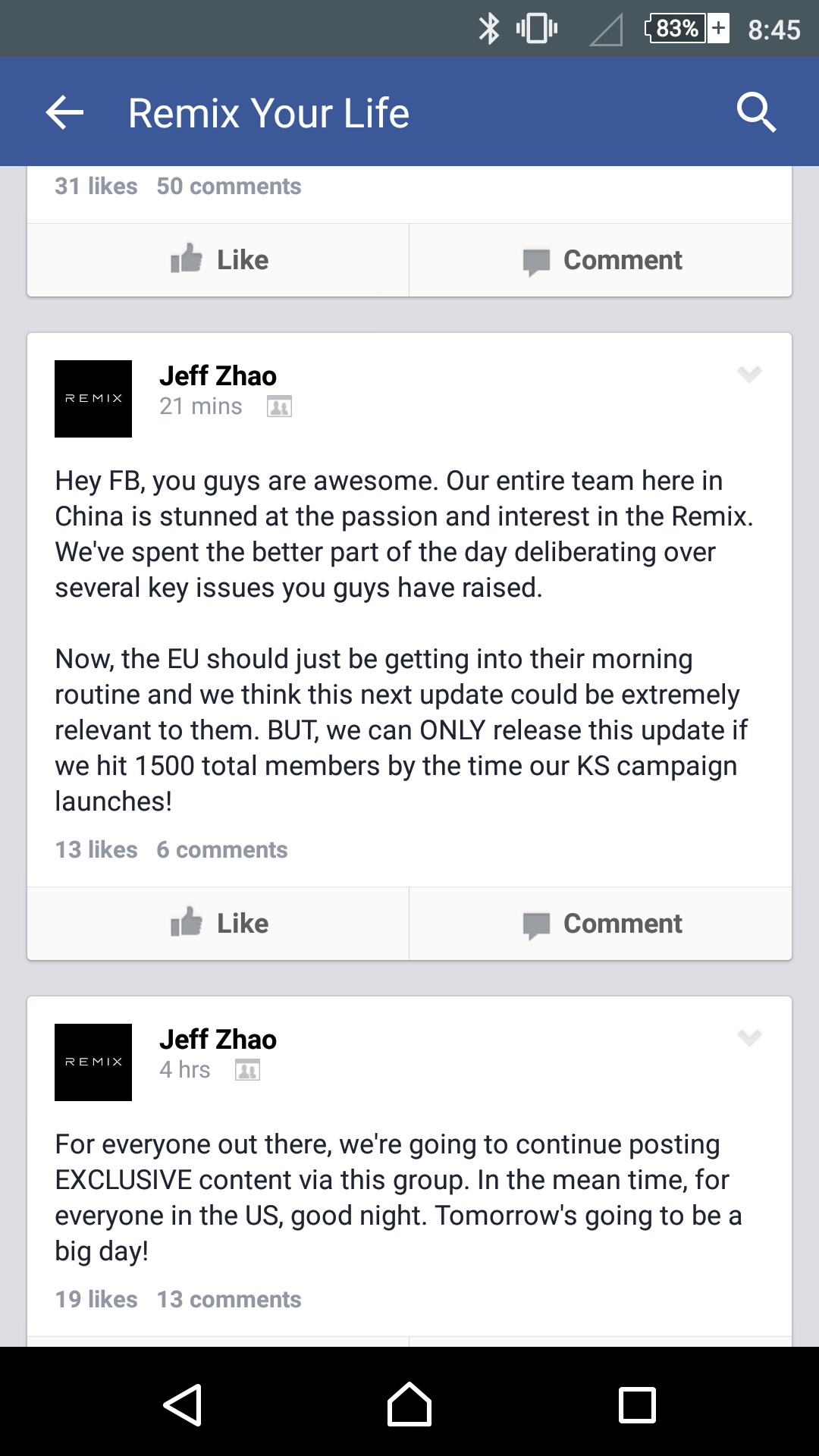 So if you want to be part of a Beta test on a new tablet for an ultra cheap price then join the group now so we can see what us Brits can pledge to get involved. I am already in there and I am sure some of my colleagues from the site will join me soon.
The company will announce the Kickstarter project tonight at 18:00 GMT or 14:00 EDT
Until then here is a Youtube clip showing the tablet off.
Update
The guys from Jide have just updated the Facebook page to say that it will now ship to UK as well.