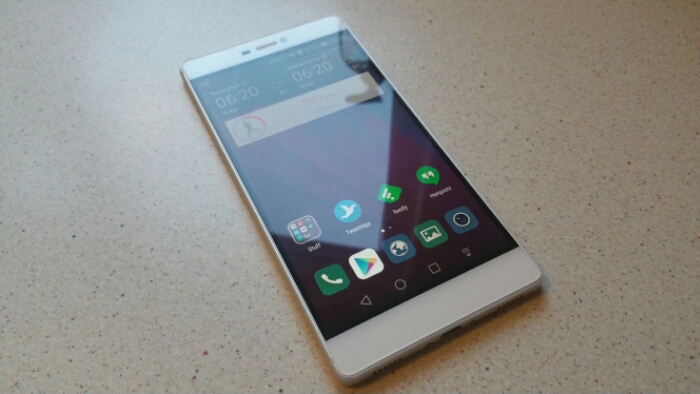 Yesterday we picked up the new Huawei P8 at the launch event. We'll obviously be bringing you our full review in a few weeks time, but in the meantime I'll be making a hands on video this weekend showing off the hardware and software features.
But there is one thing, you. If you want to see something specific about the phone just leave a question in the comments below. Similarly if you have a question about the phone again leave the comment below.
Questions I'll try my best to answer below and demonstrations of things I'll include in my hands on at the weekend.
If you can't wait for the weekend you can have a look at my initial hands on from yesterday here.