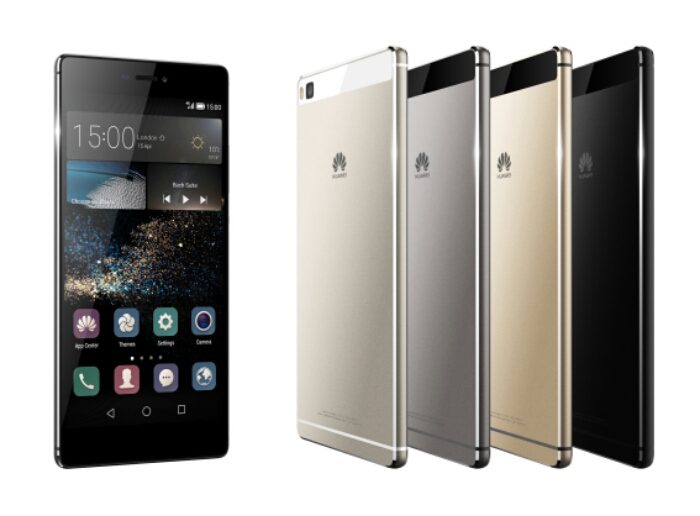 This  afternoon was one of those fun afternoons, you know the sort where you get to fondle a new thing. This time round it was the Huawei P8 and the P8 Max, one is an iterative update on the models from previous years, albeit an absolutely gorgeous looking iteration and the other is something different, or not. The P8 Max is basically the same with a different chipset.
If you've not seen the official specs from the press release have a read of this article here.
I snapped a load of pictures of the P8 and P8 Max, I'll be explaining all of my thoughts on these new devices on the podcast on Thursday night and I'll upload my hands on videos very soon. Here is the Huawei P8.
The Huawei P8 Max is basically the same device as the P8, bar a slightly different chipset. At 6.8″ I feel it just too big for a daily use phone. But that's just my opinion. Here are some shots I got of the P8 Max, again I'll post my hands on video in due course.
So far it is all a bit jumbled, two phones in a range of capacities and prices. No carriers announced yet and apparently the most amazing camera ever. A lot about this device remains up in the air. Only time will tell.
Update – My videos have finally uploaded, apologies for the background noise. That's the joys of a press event.
https://youtu.be/hdsSu0DlmtI
https://youtu.be/lpKQncoevAc
So as a final thought, if you want to hear our thoughts on the P8 and the P8 Max please listen to Thursday nights podcast.