This is a handset which has received a fair amount of criticism because it doesn't look hugely different to the previous One M8. Almost a year ago Scott Croyle, chief of design, left HTC and now Industrial Design Lead, Jonah Becker, has left.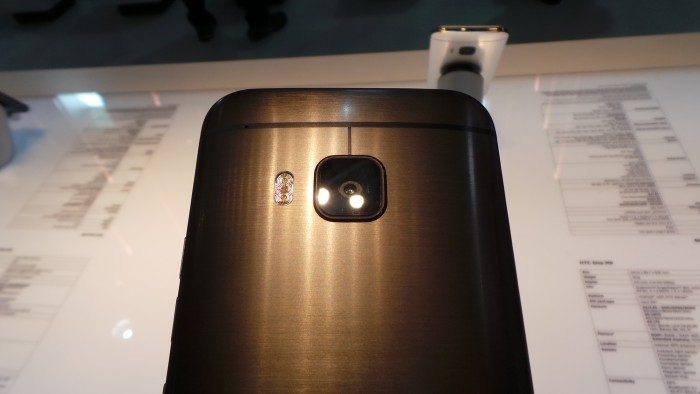 However, I know plenty of people who still have the HTC One M7 because, simply, it's a rock-solid and well-designed handset. HTC produced an excellent handset there, so why change the design radically?
giffgaff have today announced that they'll be selling the HTC One M9 tonight from 10.30PM. Also, it'll be £10.98 less than leading competitors.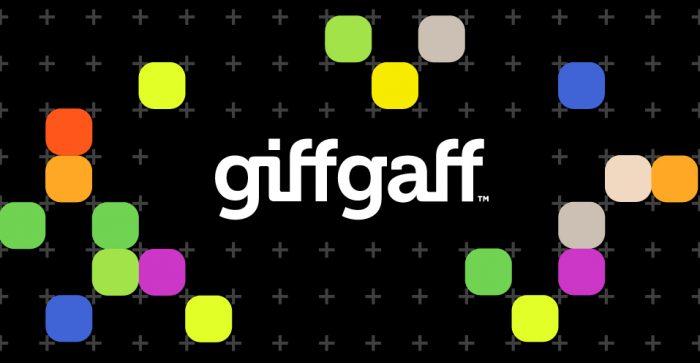 If you want, you can buy the device out-right and SIM-free tonight for £569 and the phone will be despatched on Tuesday, which is the official launch date.
Now £569 is cheaper than others but it's still quite a lot of money you can spread payments between six and 24 months through the giffgaff RateSetter peer-to-peer financing system. You decided how much you pay for the phone up front, and then how long you'd like to pay the rest off for.
As usual, you can then add on whatever plan you want for airtime. We covered the giffgaff goodybags last week.
Click on for further details and specs.