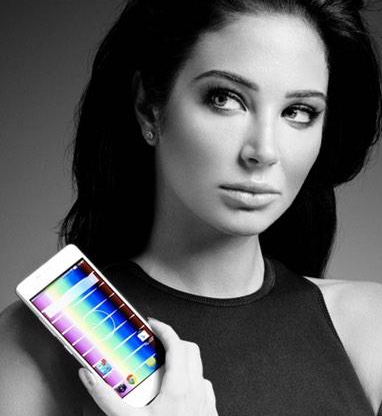 Good old Tulisa Contostavlos. She's managed to shake off the ordeal of "that video" becoming public and is now walking around with the slim KAZAM Tornado 348 in her hand. Now she appears to be the ambassador of the brand and has even created her own limited edition Kazam phone cover design..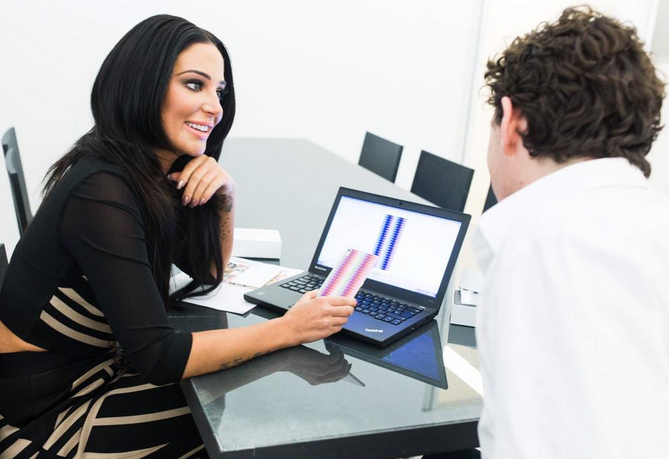 She's done a photo shoot with the phone and that cover, which she's tweeted about quite a bit. It's all, if we're honest, to get the KAZAM name a bit more well known. The company have been kicking around since May 2013, when we featured them here at Coolsmartphone before having a chat at Mobile World Congress shortly after. They have a range of handsets, all unlocked and backed by a company with ex-HTC bods at the helm.
Oh, OK then. Here's the Tulisa promo pics. Head to the KAZAM website to see a bit more about the actual phones.