Alcatel aren't the only people announcing smartwatches, although in the case of Sony it isn't a new model rather a couple of new strap options for the existing Sony Smartwatch 3.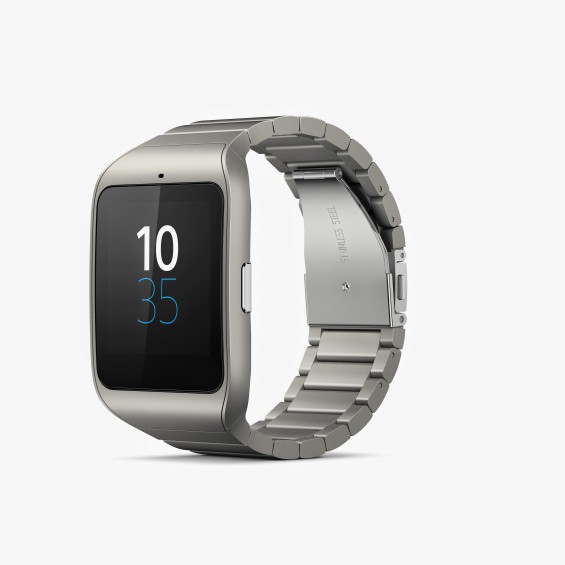 First up is a new metal body for the Smartwatch 3, similar to the business edition of the Smartwatch 2. The new stainless steel edition due to go on sale next month hass the same features as the normal Smartwatch 3 but drops the IP68 rating to IP58 so a little dust may get into the device but won't do any harm.
Also announced at CES was the opening up of the Lifelog API that the Smartwatch 3 and all the Smartbands use. Some of the new apps that will shortly be released are:
IFTTT which allows connections between Lifelog and your favourite apps.
Habit Monster which tracks your healthy (and unhealthy) habits so you can learn more about yourself.
Withings Smart Body Analyser allows you to monitor your height, BMI and body fat using a range of connected devices.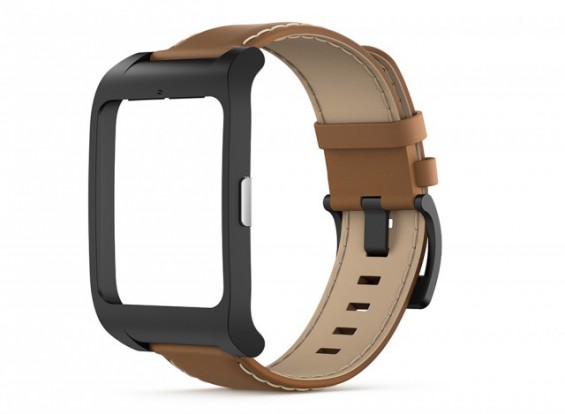 Also announced is the Smartwatch 3 holder which allows you to use any 24 mm watch strap by clipping the Smartwatch 3 into the holder and then changing the strap as you see fit to suit your style or mood. Again the new holder will be available in the "early part of 2015" so probably in next month or so.
Sony also announced a range of fashion straps for the original Smartband and a couple of new concepts – the Smart B-trainer designed for runners which coaches you as you run and the SmartEyeglass Developer Edition, Sony's answer to Google Glass.
Source 1: Sony
Source 2: XperiaBlog