If you like the look of this 3G-enabled smartwatch you really don't have long to wait. The Samsung Gear S will be available on Friday. O2 and Samsung Experience stores will be selling the watch, which will let you reply to texts and will deliver notifications from your favourite social networks, calendars and applications.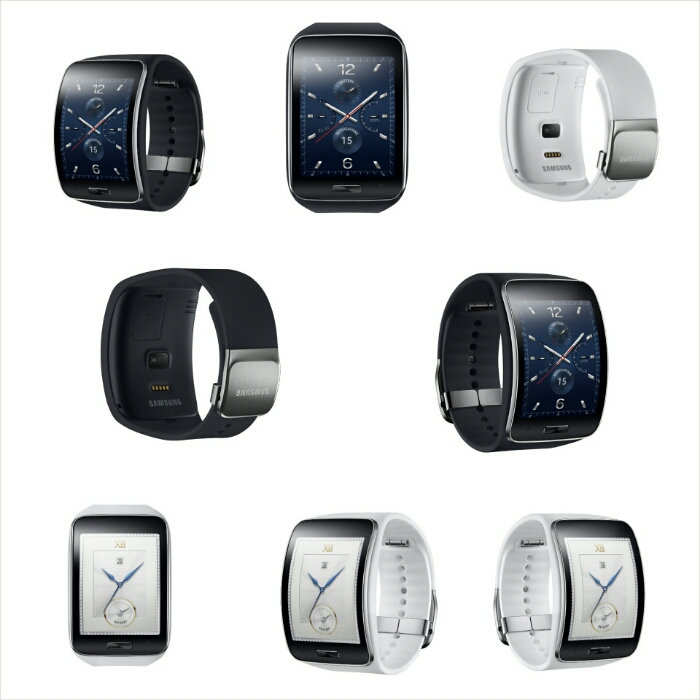 Inside there's a dual-core 1GHz CPU, S Voice, Bluetooth 4.1, WiFi, Gyroscope, Accelerometer, Compass, Heart Rate monitor, light sensor and barometer. There's also 4GB of internal storage and 512MB RAM powering the Tizen OS along with a 300mAh battery. Samsung tell us that you'll get around 2 days use with this.
The watch also includes GPS and S Health plus apps like Nike+ Running so you can track your runs. If you're a fitness buff you're going to like this.
Full details on availability below. Cost? Expect to pay £329
even when away from their phone. It lets users to instantly reply to incoming messages using the onscreen keyboard, or utilize enhanced S voice functionality to ensure tasks can be completed immediately.