Wearables are a hot topic at the moment and Samsung are approaching them with their usual approach, i.e a new device every few months.
The new Samsung Gear S delivers an up-to-date smart wearable experience with 3G connectivity and wearable optimized features to meet the evolving needs of consumers.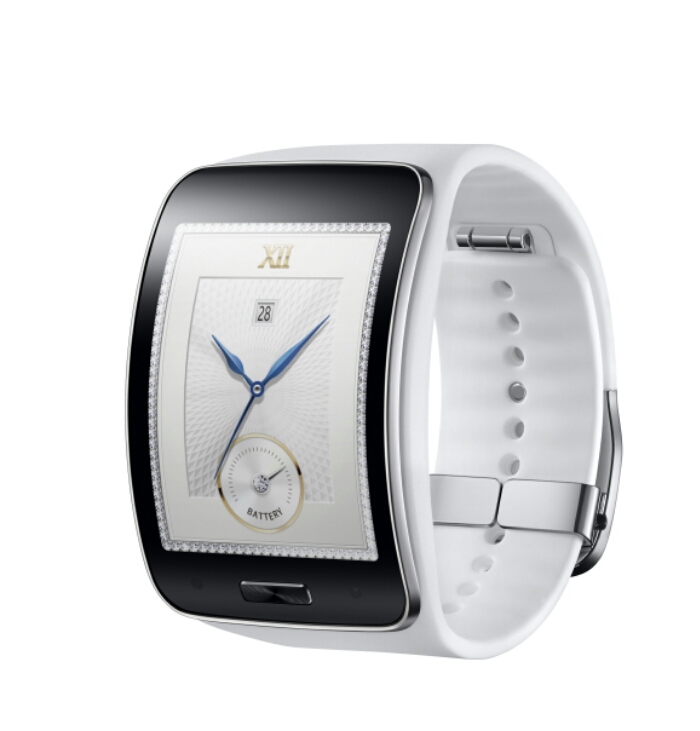 The Gear S is a Tizen powered watch, which Samsung just won't give up on in the face of competition from Android Wear. But personally I prefer the look of this watch to any of the Android Wear watches.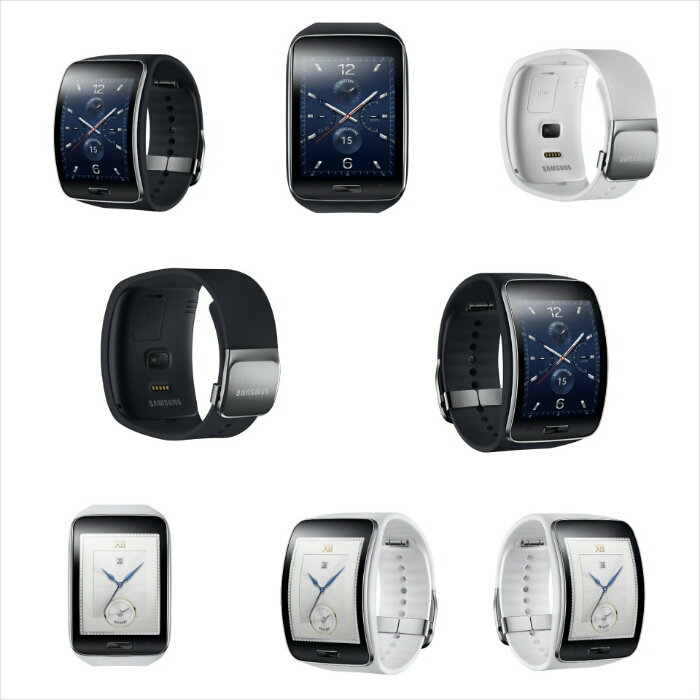 Spec wise it's along the same lines as the other current smartwatches.
Gear S Product Specifications
– Display: 2.0" Super AMOLED (360 x 480).
– Built in 3G
– Sensors: Accelerometer, Gyroscope, Compass, Heart Rate, Ambient Light, UV, Barometer.
– Dimensions: 39.8 x 58.3 x 12.5.
– Battery: 300mAh Li-ion / Typical Usage 2 days.
One little part of the press release did bug me a bit. I hate the whole "recreate the phone on your wrist" approach of Samsung with their Tizen watches and this excerpt puts me off instantly. Onscreen keyboard and Social Networks on my wrist are a no no for me.
Truly Connected Experience

​The Samsung Gear S extends its communication capabilities to include 3G as well as Bluetooth and WiFi connectivity, allowing users to stay informed with seamless notifications from social networks, calendars and applications even when away from their phone. It lets users to instantly reply to incoming messages using the onscreen keyboard, or utilize enhanced S voice functionality to ensure tasks can be completed immediately. Finally, with Samsung Gear S, people can seamlessly make and receive calls directly from their wrist, or get calls forwarded from their smartphones. 
Samsung Gear S allows consumers to control how they want to connect, switching easily between 3G and Bluetooth connections, and automatically synchronizing information when paired to a smartphone.
The Samsung Gear S will be available in October at a variety of retailers and networks, so expect to be able to get one on a monthly contract soon.