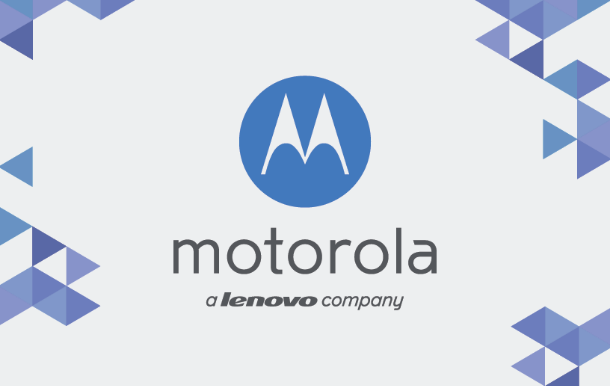 We've known about this particular change-of-hands for a while now, but various legal approvals and boxes needed to be ticked before it could be rubber-stamped.
Motorola Mobility today becomes part of Lenovo, who have already given us some rather tasty devices this year like the S850 and the Yoga Tablet 2
Motorola say that…
Together we will go farther, faster. With an impressive portfolio of smartphones, wearables and PCs, our two companies will be uniquely positioned to push the boundaries of choice and value, and bring exciting new experiences to people everywhere.
It seems that the Motorola, Moto and DROID brands will continue. Lenovo are committed to making Motorola profitable within "four to six quarters".
Meanwhile Google keeps the majority of the Motorola Mobility patents with Motorola getting a licence to use them.
You can get more information in the press release below or on the Motorola blog.