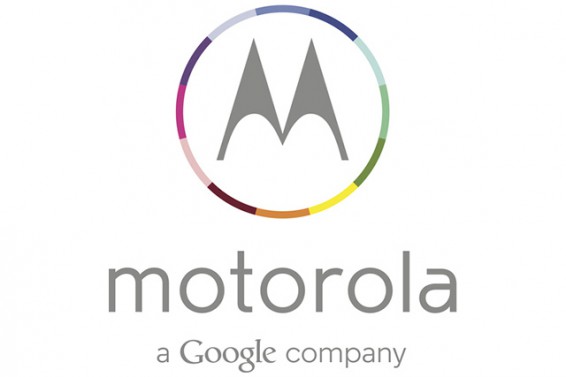 Now and again you come across some crazy news on the internet and today is one of those times. Lenovo are apparently in the final stages of buying the Google owned Motorola mobility for $2.9 Billion having bought it for $12.5 Billion in 2011. On the face of it looks they are selling Motorola at a loss of $9 Billion. But in reality thanks to previous cash balances and selling off the set top box division the loss is more like $3.6 Billion.
Personally I thought Motorola really had the next year wrapped up, they only really had to release a few more handsets in the same vein as the Moto G and they might have even made a profit. Whether or not things will go badly wrong with Lenovo remains to be seen. I'd just expect not to see stock Android looking devices from them in the future.
Can you believe this? Let's see how this pans out.
Source – Google Investor Page – Reuters
Update – Well well well. Google have actually published a press release covering this. $2.91 billion is to change hands and Lenovoa will "take ownership" of "future Mototola Mobility" devices. The "vast majority" of Motorola patents will remain with Google however, with Lenovo receiving a licence to use them.
Yang Yuanqing, chairman and CEO of Lenovo, stated…
The acquisition of such an iconic brand, innovative product portfolio and incredibly talented global team will immediately make Lenovo a strong global competitor in smartphones. We will immediately have the opportunity to become a strong global player in the fast-growing mobile space

We are confident that we can bring together the best of both companies to deliver products customers will love and a strong, growing business. Lenovo has a proven track record of successfully embracing and strengthening great brands – as we did with IBM's Think brand – and smoothly and efficiently integrating companies around-the-world. I am confident we will be successful with this process, and that our companies will not only maintain our current momentum in the market, but also build a strong foundation for the future.
Your thoughts? Does this mark the start of Lenovorola? The end of Motorola and the rise of Lenovo Mobile? Let us know your opinions below.