Sorry. At least we're not that SCS furniture store trying to sell you a sofa with a free carpet and delivery in time for Christmas every 15 blinkin' minutes eh?
No, this is a post about some mobile deals that you can get from Tesco. I popped in there yesterday to get some bread and somehow ended up getting clothes instead. I'm a proper fashionista y'know. Oh yes. F&F all the way baby.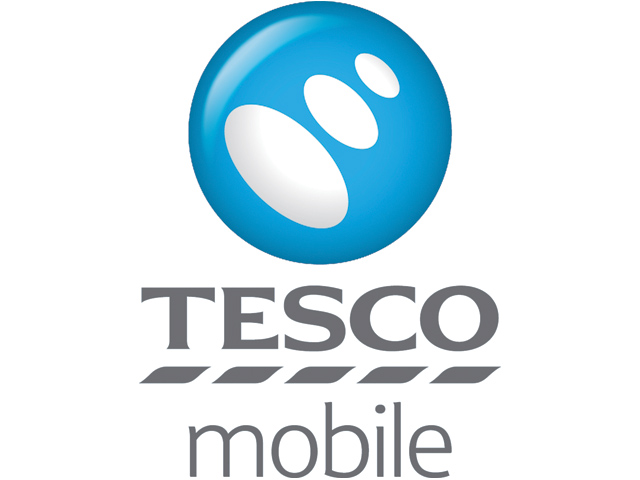 Anyhow, if you like the look of the Hudl 2 and you're perhaps considering it this festive season, listen up my friends. Tesco Mobile are dishing up the Hudl 2, which costs £129, with a Samsung Galaxy Young 2 for just £15 per month. This particular deal will get you 500 minutes, 500 texts, and 500MB of data. Not too shabby. I mean sure, it's not the best phone in the world (expect a 1GHz chip, 3 megapixel cam, 3.5″ HVGA display etc) but come on, for £15 every month as a present for someone. That's not bad is it?
You could perhaps bag the phone for yourself (or even stick the SIM in another phone), then give the Hudl 2 as a present?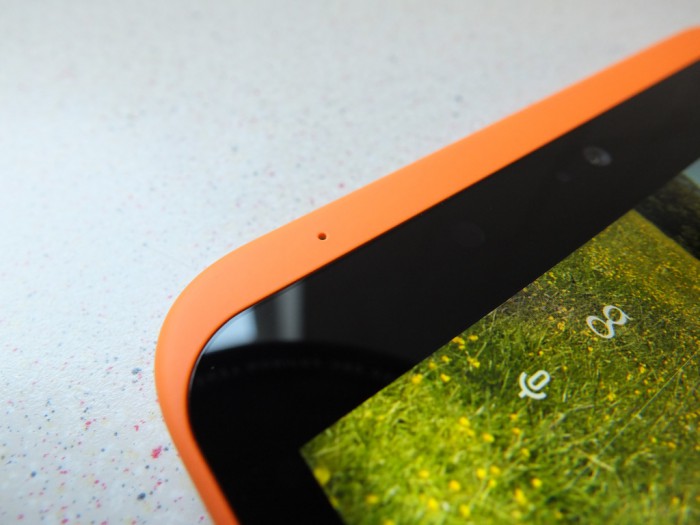 Tesco are also doing their usual Clubcard discounting and, if you go for a Samsung device on a pay-monthly deal or a PAYG deal on phones costing more than £50, you'll get a £10 credit for Blinkbox plus a free gift (like a set of iT7 headphones, Bluetooth speakers, Samsung activity trackers and more besides).
Full details on all this below..