Yes, I did indeed "lift" this from HotUKDeals but, it's for the greater good. The Tesco Hudl 2 that we look at can actually be in your hands for a bit less cash.
It's priced up at £129 from Tesco.com but we don't want to pay that. If you collect those Clubcard Voucher things (not me, I'm a Lidl boy), you can use up to £65 of them. Whether you have them or not, if you're an existing customer trying whacking in the code TDXR-WRTP and you'll get the Hudl for £114. The people at HotUKDeals say that this code has been "emailed out to a certain people" so it may not always work.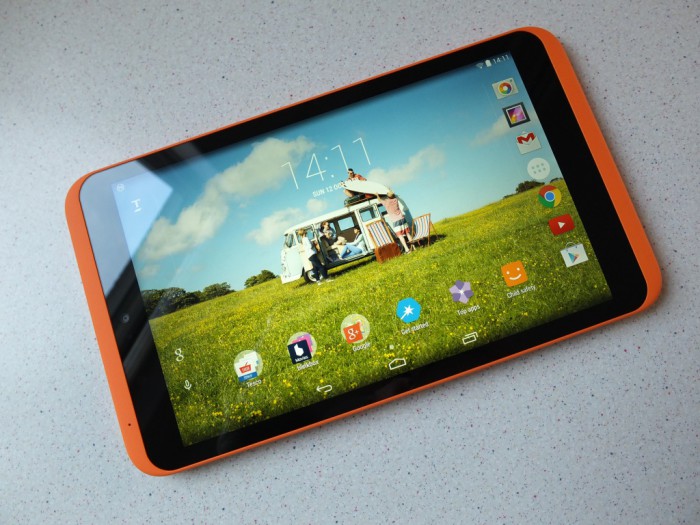 Either way, when you get a Hudl 2 you'll bag yourself £60 of vouchers. There's £10 off the "F&F clothing" from Tesco (when you spend £50), £10 off Tesco Direct (when you spend £50), £15 off Tesco.com (when you spend £60), 10 free photos (when you buy 50 at Tesco Photo) and £25 free Blinkbox credit, so you can watch some movies etc.
If you want something even cheaper, try the previous model (Hudl 1) which is available in various colours and priced up at £79. Whack in that code above and it'll knock it down to £64. Happy days.
I know I've mentioned this once already, but if you're considering the Hudl 2, have a nose of James' initial impressions. He writes dead good and that. If you're looking for the slightly older model, have a looksie at our review.