Remember the HTC Flyer? Although it wasn't a runaway success we were all a bit saddened to see HTC shy away from producing any further tablets. Since then Samsung have cornered most of the Android tablet market with many other brands and even supermarket names filling the gaps in between.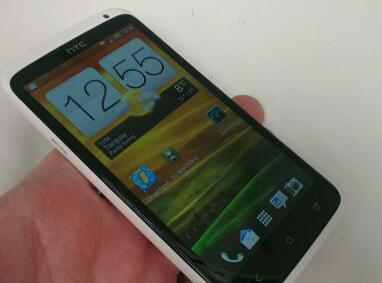 In my recent review of the Desire 816 (a phablet) I couldn't help thinking how lightweight and just, well, "nice" it felt. Add an inch or two (insert your own joke) and you'll have one very happy user of a HTC tablet.
So, step forward Nvidia, who appear to have dropped the ball and leaked details for the new Nexus 9 tablet. It will be built by HTC according to documents they've filed with the US International Trade Commission. The key paragraph revealing this states..
HTC Nexus 9, expected in the third quarter of 2014, is also expected to use the Tegra K1
So, expect the next Nexus tablet to be a HTC machine with Nvidia grunt. Plus, as we're just about to exit the third quarter of 2014, you should expect an announcement any time now really.
HTC kinda need this. Although a Nexus tablet will be cloaked in Google branding, the opportunity to produce a tablet with the Google marketing money behind it and make it a success will be welcomed by many.