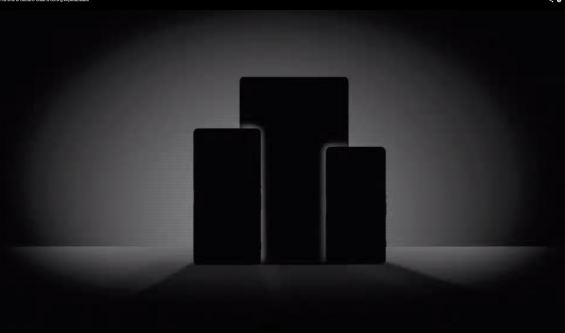 Its that time again. Like Intel's Tick Tock processes on their chips, There are now 2 cycles when it comes to phones. The April/May time, and the September/October time. Sony did not decide to use September the 3rd to announce a device. No. They went large, and have released a YouTube promo video to announce three – count'em, three – devices.
Unsurprisingly, the mid-sized one is a no-brainer as the smart money will be on the release of the much-leaked Xperia Z3. It follows the aggressive roll-out of progressive devices in the Z series (the original Z was released in February 2013, the Z1 came out in September that year and the Z2's turn was just this year in February this year). The smaller one has to be an updated Compact, one of the few "mini" devices that do more than just trade on the name they were given and are genuinely fantastic pieces of kit.
The larger of the three devices is possibly the descendant of the OG of all tablets: The Z Ultra. Its a marmite device, but as far as some of us are concerned, those who used it, loved it, and those who didn't use it, loved it… from afar, although there have been rumblings that we may be looking at an entirely new device. This could be the Z3 Tablet Compact. The only question left will be what they intend to do with the naming conventions of the larger and smaller siblings in the family. By rights the tablet should be called the Ultra Z1, and the mini being the Xperia Z2 Compact. The smarter money would be for Sony to tie in all three handsets with the same model number. Why confuse the buyers even more?
Check out the video below.
http://www.youtube.com/watch?v=kajjMuZx8nY
Roll on September 3. It's going to be a fantastic couple of weeks for mobile technology. Can we call it or what?