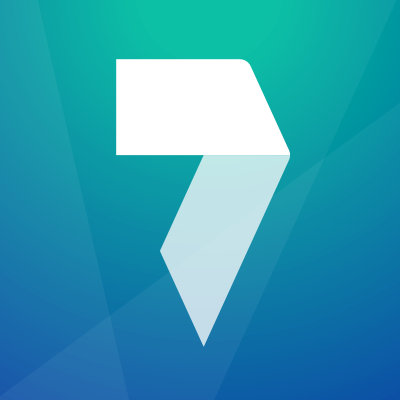 BlackBerry is currently going through the biggest change of its existence and this new app is one of the next steps. 7 Digital, the successful digital music retailer and producer of extensive radio programming content for the BBC, are the backbone service provider of digital content for many big brands such as Samsung, Microsoft, HP, Acer, T-Mobile US and Toshiba. They administer the distribution and online libraries for music bought from app store BlackBerry World.

Things are now changing and in CEO John Chen recent announcement he told of a partnership with Amazon that will mean the Amazon App Store will be pre-loaded on the next version of Blackberry's operating system 10.3.  Amazon's main revenue stream is content so it seems part of the deal for installing their app store is that gaining sole content provider status of any pre-installed app. Quite aside from the conflicted loyalty many BlackBerry owners were feeling about this (having 'native, built for BlackBerry applications' being very much preferable to the potentially subpar experience of using Android versions) there was the question of what will happen to the digital content purchased from BlackBerry World.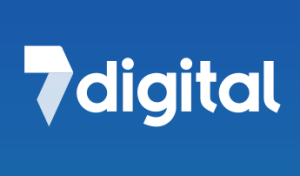 The answer (at least as far as music is concerned) has been launched in the shape of a 7Digital app in BlackBerry World. It works great and functions exactly the same as the Android equivalent and it will mean anyone who previously bought music from BlackBerry World will still have access to it via he 7 Digital app. Sorted.
Sound a bit messy? Yes, I think so too. I personally have bought several movies from BlackBerry world and the most recent (in April 2014) simply stated
You may download on up to 5 devices until February 1, 2015.
Hopefully everything will be sorted and clear later in the year when the OS is updated to 10.3. Have you got a BlackBerry, purchased music from BlackBerry World and signed up for 7 Digital? Does it even mater anymore? Is Blackberry for consumers dead and buried? Let us know in the comments box below.