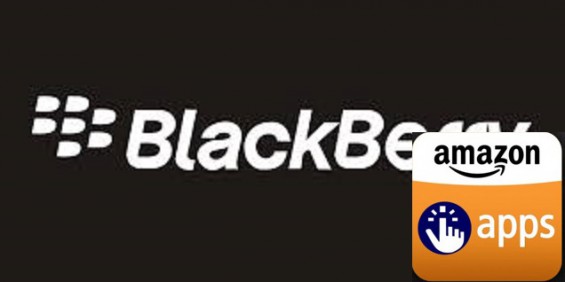 Among the excitement of the Amazon Fire Phone yesterday  BlackBerry CEO John Chen announced that the Amazon App Store will be pre-installed on BlackBerry OS 10.3 when it is released later this year.
The native BlackBerry application store BlackBerry World has approximately 130,000 apps so adding another 200,000 apps from the Amazon App Store to that seems to be a laudable, some say essential, goal. The ability to load and use Android apps has been available on BlackBerry since January 2014 version 10.2.1. However with little direction and no formal guidance from Blackberry about where to actually get trustworthy applications many BlackBerry users have soldiered on using only native applications which is widely acknowledged as a reduced experience compared to Android and iOS. This has been highlighted as a key reason as to why BlackBerry continues to lose users.  He spoke to Fox News about it yesterday saying that this deal helps bring rich new vein of apps in to BlackBerry whilst letting the company spend the money they would have spent on app development elsewhere.
Today John Chen is due to announce BlackBerry's quarterly financial results and it is expected that the consumer handset market will still be struggling and losing ground to its competitors. He has repeatedly stated that as part of his goal to make BlackBerry profitable as a business again dropping handset production altogether has certainly been considered and it is important to bear in mind that this is only a portion of Blackberry's business. According to their 3rd quarter financial report the revenue income was
40% for hardware, 53% for services and 7% for software and other revenue
Mr Chens recent changes to the business have  included a deal with manufacturer Foxconn who will jointly develop and manufacture certain new BlackBerry devices and manage the inventory associated with those devices. The initial focus of the partnership is the Z3,  a very reasonably priced smartphone for Indonesia and hat was released in May and will be released in India on 25th June.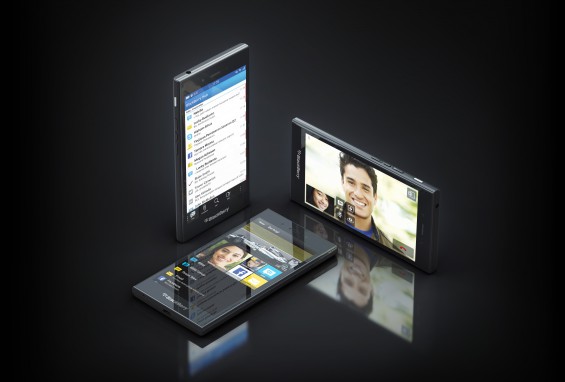 Chen wants to remain a competitor in the smartphone segment, but is focused on making BlackBerry a dominant force in machine-to-machine communications – The Internet of Things. The company's QNX software is already a major player in the vehicle industry, providing electronics and other systems in a wide range of cars. BlackBerry also works with hundreds of large enterprise clients, including corporations and government agencies, to manage and secure mobile devices on their internal networks and Chen intends to build on those ties and BlackBerry's security credentials to let these enterprise clients build and customize in-house productivity applications for their employees so freeing up money from creating and maintaining BlackBerry applications makes sense.
So, a new (kindof) app store for BlackBerry 10. Too little, too late? I have been using the Amazon App store on my Blackberry's ever since it was possible and it has been a mostly seamless, positive experience.  Will this signal more users happy to use Android apps or an end to anyone ever bothering to develop native apps at all? Let us know in the comments section below.