The poor Cat B15. We hosed it down, threw it in the bath and then a digger rolled over it. Somehow it kept coming back for more, no matter how much abuse we gave it.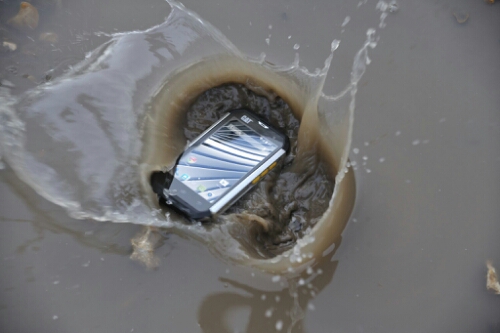 We did a full Cat B15 review but today a newer version has been announced. It's still as strong and as waterproof, but now there's a quad-core CPU, a bigger speaker and Android 4.4 – aka KitKat. They've also added better connectivity with Bluetooth 4.0 and, around the back, an LED Flash has been added. It'll be known as the B15Q.. Q is probably for "Quick" 🙂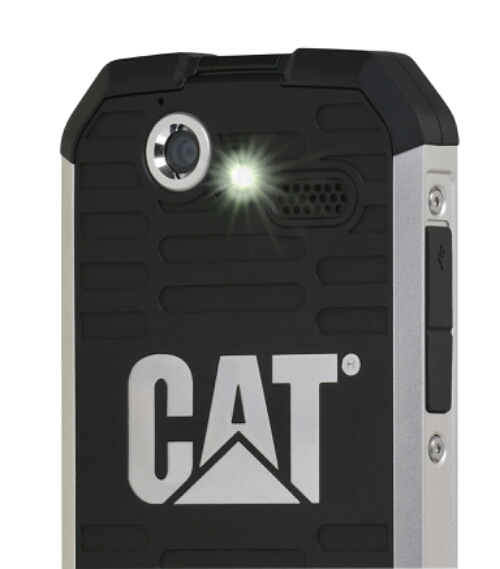 We quite liked the Cat B15. It struck a good balance between style and ruggedness, but these improvements certainly are welcome. I kinda wish they'd put a slightly higher resolution screen in though.
You'll be able to buy the B15Q unlocked in July, safe in the knowledge that it's both quick and sturdy enough to survive a few drops on the floor and in the bath.
What's that? You want to see the video where my son throws the original B15 in the bath? Oh, OK then… 🙂
Full details below..