Samsung seem to be on a wearable trend at the moment, with recent leak, and of course the release of the Gear 2, Gear Neo and Gear Fit. Now Samsung have announced the Simbad, which is best described as a cross between the core in a Sony Smartband and a smartwatch.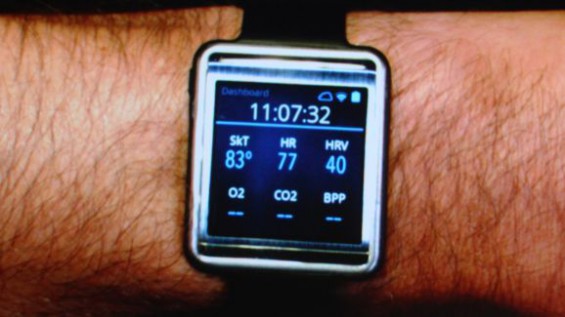 The prototype features a wide range of sensors to track pretty much anything you could imagine such as heart rate, blood pressure and oxygen levels, the Simband really does take fitness measurement to a whole new level.
The idea is that third-party software developers and hardware partners can continue to innovate the design with their own "advanced sensors, algorithms and other technologies." The original prototype includes a 14 x 34mm body, a dual core 1GHz ARM chipset and Wi-Fi and Bluetooth. The neat part of it is that is modular so you can swap parts in and out.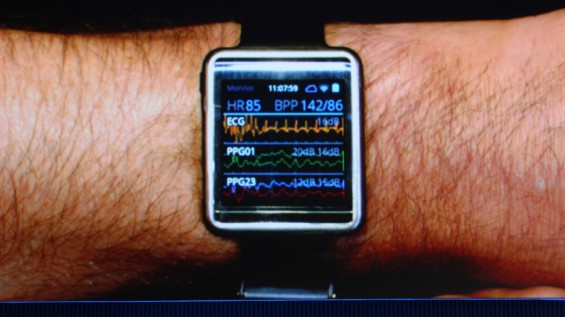 Samsung seem pretty keen on the future of wearable tech, as they have a Vice President of Digital Health, Ram Fish who explained that Samsung wanted to create "a common platform for wearable sensor development". As such a Simband SDK is due before the end of the year.
Samsung have also announced the Samsung Architecture for Multimodal Interactions, or SAMI for short, which is a cloud-based open software platform designed to collect all the body metric data for further analysis. With the data gathered, Samsung say apps and services will be able to create better feedback.
Source: Techradar