It's nearly the weekend, so we'll let this one through the official Coolsmartphone "stuff that we should publish" filter.
It's a shaver.
Yeah, I know. Put this against your ear and it's not going to be a great smartphone. However, thanks to the Apple-esque addition of the letter "i" it's got a very tenuous link to smartphone related news.
This, my lovely Coolsmartphone reader, is the USB iShaver. Ha!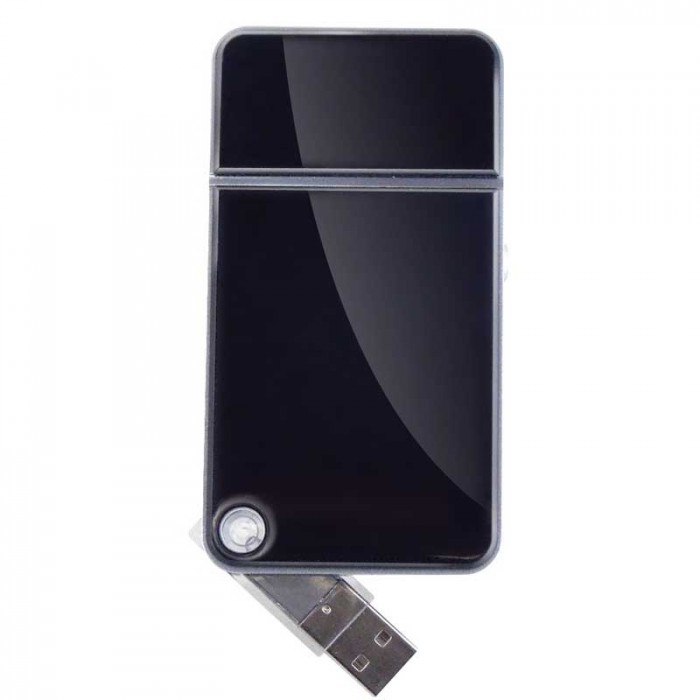 No more silly two-pronged charger to worry about. No more daft adapter that hangs off the wall. This is charged with your USB port. Plug it into your laptop, car charger or USB hub and you can charge it up. It's slim, stylish and the PR agency tell me that the "sleek and stylish design takes on the look of the iPhone".
Apparently.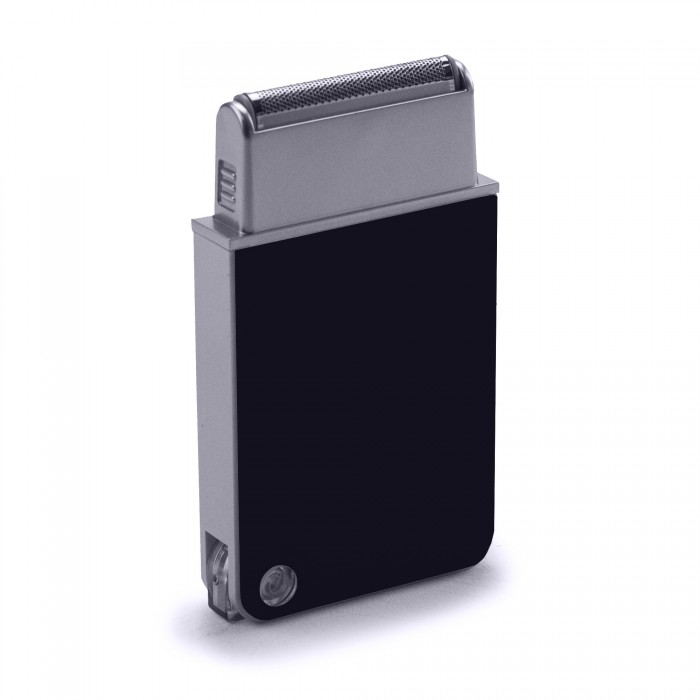 Available from Prezzybox for £34.95, you can trim the bush, tidy up the tash and blip that beard. It has ultra-thin net foil with floating blades, a free cleaning brush and an on/off switch. Oh yes.
Now, if we're going to get into reviewing or mentioning these non-smartphone-related gadgets, can someone please loan us a car or plasma TV please? Honestly..