We've already seen LG announce details of the case for the G3 before it's even been announced (which was… weird) and last night we saw a massive stack of videos. Now another shot has appeared, courtesy of the usual suspect. Blimey, just a few leaks then!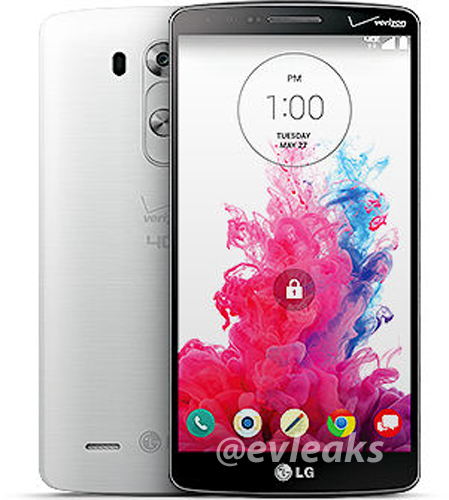 Now, we know about the details already. It's got a rumoured 2.5GHz Snapdragon 801 CPU, 3GB RAM, 13 megapixel camera and this rather beautiful 5.5″ quad IPS screen. It pumps out 538ppi and well, just look at it. It's bursting at the seams. I mean, I know these are computer generated shots, but just look how much of this handset is screen.
More details in our earlier post but, believe me, if you want the full details, check back here on Tuesday 27th.